A partner to the industrial forklift industry
We make forklift tires for all classes of industrial forklifts. Whether your need is for high-performance polyurethane tires or long-lasting rubber tires you will receive the same high-quality tires as the OEM manufacturers of lift truck equipment.  Our polyurethane tires are available in several materials that have been specifically engineered to maximize vehicle performance in both common and extremely demanding usage environments. Our solid, natural rubber forklift tires are available in both press-on and resilient styles. Available in black and non-marking materials, our tires are also available in smooth and traction treads.
We manufacture high-quality polyurethane tires that are designed to meet and exceed standards for class I, II, and III material handling vehicles. We make tires for nearly every model of lift truck globally. Our tire configurations are compatible with European, American, and Asian manufactured trucks. All our polyurethane tires are non-marking, and we offer durometers ranging from 60A to 90A. For improved traction, we can add various tread treatments.
Polyurethane Wheel and Tire Profiles
Natural Rubber Wheels & Tires
Our Sri Lankan manufacturing facility produces the natural rubber solid tires to supply all of our global locations. We use the highest-quality natural rubber in the construction of our press-on and resilient rubber tires. Our resilient tire range includes economy and premium products. Whether your application calls for a smooth tread, traction tread, or a non-marking material, we have a tire for the job.
Do you have a unique environment that requires rubber tires? Our special compound tires are custom engineered to maintain high performance under special conditions.
Stellana Global Wheels and Tires Experts
Director Sales and Marketing - Europe
patrik.jonsson@stellana.com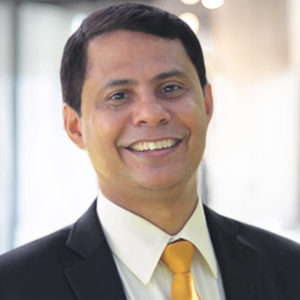 Business Development Director - Americas
irshan.jayah@stellana.com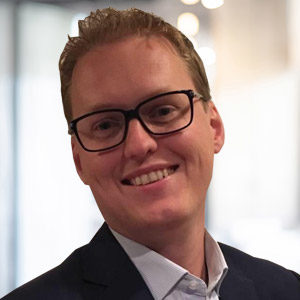 Director Global Sales and Marketing
erik.unnersjo@stellana.com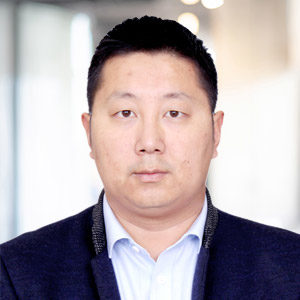 Director Sales and Marketing - Asia Pacific
The latest from our Group
Contact our global experts
To learn more about how we can make a material difference in your business, contact our skilled staff representatives for more detailed information.