Responsibility demands action​
For HEXPOL, corporate environmental responsibility means understanding the complete lifecycle of our products – from sourcing to end of life and the potential for recycling. Our aim is to provide you with the compounds and products you need to fulfil your sustainability commitments and corporate goals. This is why we place a premium on continual innovation.​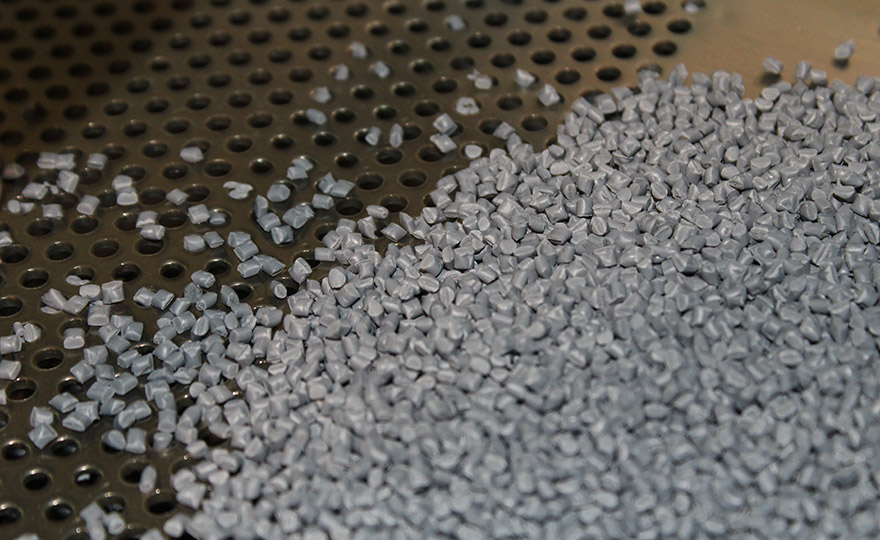 Production processes require oversight and compliance with all applicable standards and environmental codes. This is why we perform continual monitoring, benchmarking and incremental improvements.​
Wherever practical and possible we choose recycled materials in our compounds. In 2018, 15% of the polymer raw materials we used were produced from recycled plastic and rubber. We continue to aim higher.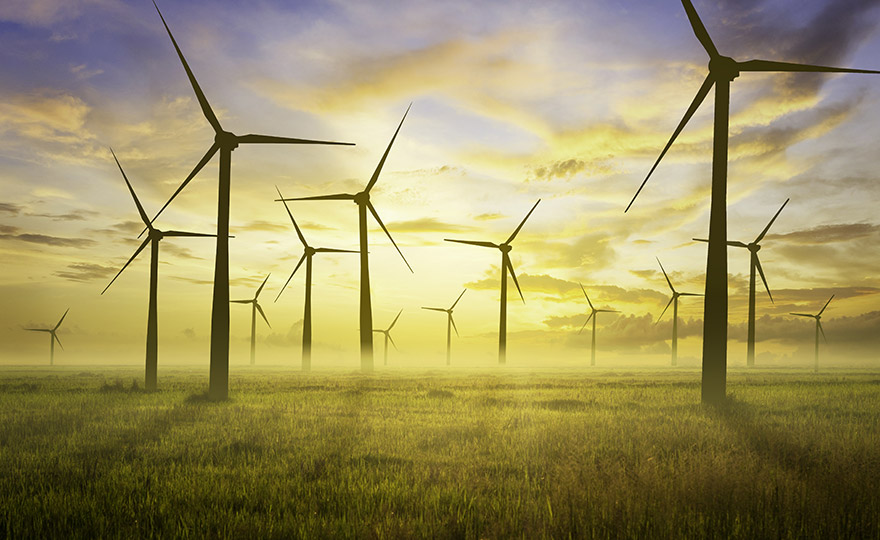 Wherever possible we choose to use electricity that has been produced from fossil-free processes. In 2018, for example, 24% of the energy consumed by HEXPOL Group globally was sourced from non-fossil power generation.​
As one of the leading polymer compounding suppliers in the world, we are acutely aware of how we conduct our business.
Every year we present information in a transparent and informative way. Our sustainability report provides insights into risks, opportunities, objectives and achievements, both short and long-term. Our report also provides information about our commitments in-line with the UN Global Compact.
Our progress is clearly communicated through the Global Reporting Initiative, which forms the foundation of our Sustainability Report and extends to separate climate-impact reports in accordance with the Carbon Disclosure Project (CDP) and in-line with the United Nations Global Compact.
Our Sustainability contact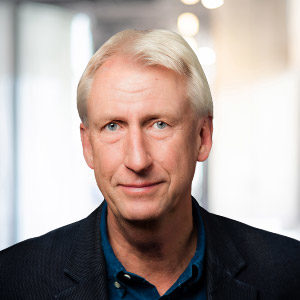 Director Sustainability Affairs