For standard applications
This tire's unique construction offers superior comfort and performance when compared to competing budget tires. The durable multi-layer construction includes a small cushion layer between the tire's tread and base layers. This layer provides an additional level of heat dissipation compared to two-layer resilient tires.  Available in both black and non-marking options, the Focus delivers excellent performance in standard to light material handling applications.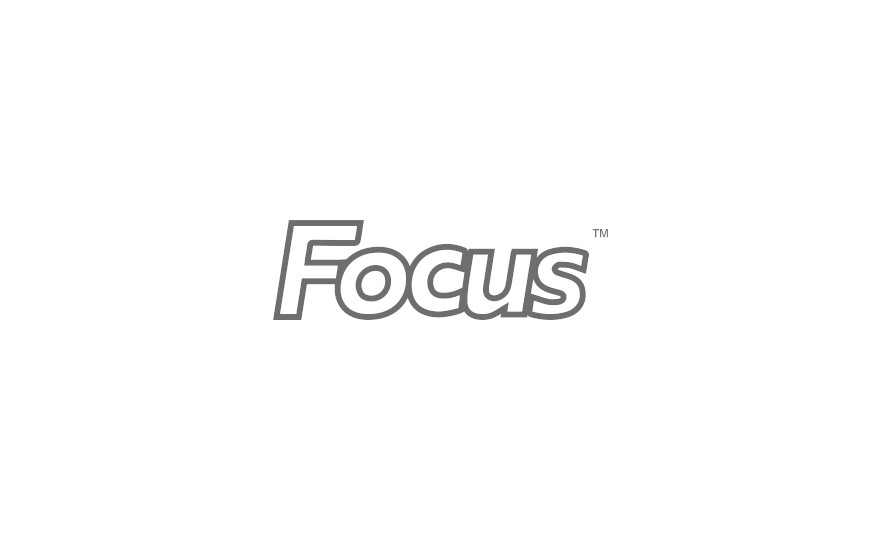 Durable multi-layer construction that is superior to a dual layer tire

High performance tread reduces chunking and tearing in indoor and outdoor applications
Small cushion layer to improve heat dissipation and rider comfort
The extremely hard base is reinforced by steel beads for added strength, flexibility, and to prevent rotation on the rim

Available in black and non-marking natural rubber options
Deeper lugs offer better heat transmission, less vibration, improved driver comfort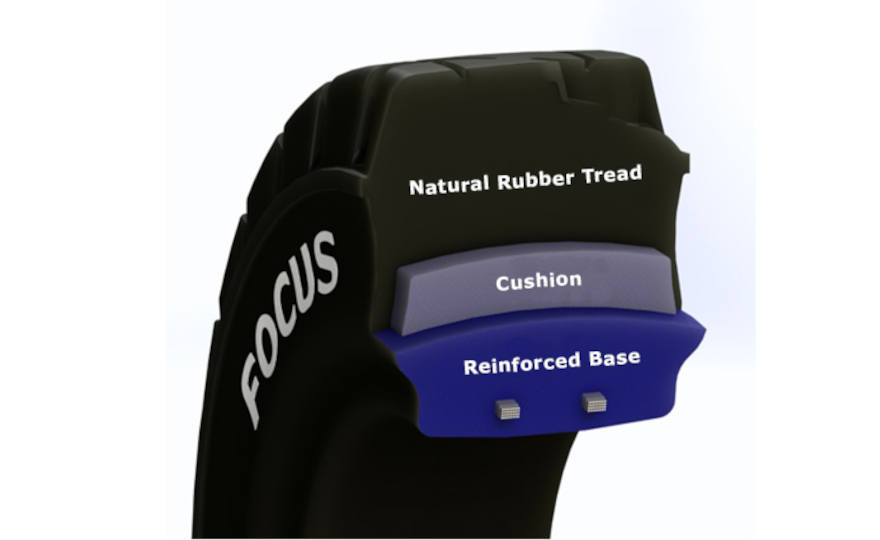 You can also visit our Resources page for more brochures and information. Spanish versions are available.

Focus Resilient Rubber Tires
Stellana Global Wheels and Tires Experts
Director Sales and Marketing - Europe
patrik.jonsson@stellana.com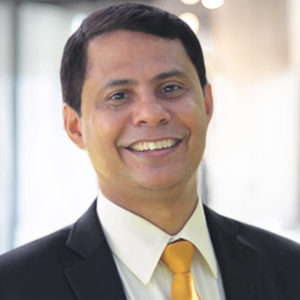 Director Sales and Marketing - Americas
irshan.jayah@stellana.com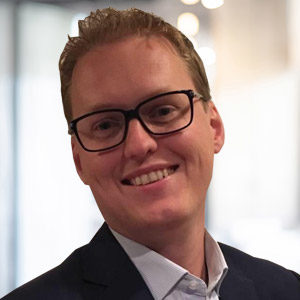 Director Global Sales and Marketing
erik.unnersjo@stellana.com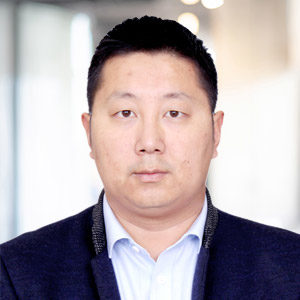 Director Sales and Marketing - Asia Pacific