Consistent Quality You Can Rely On
Our customers rely on us to provide long lasting, reliable wheels and tires for their high cost of failure applications. We take every measure to ensure our components improve the uptime and efficiency of your equipment.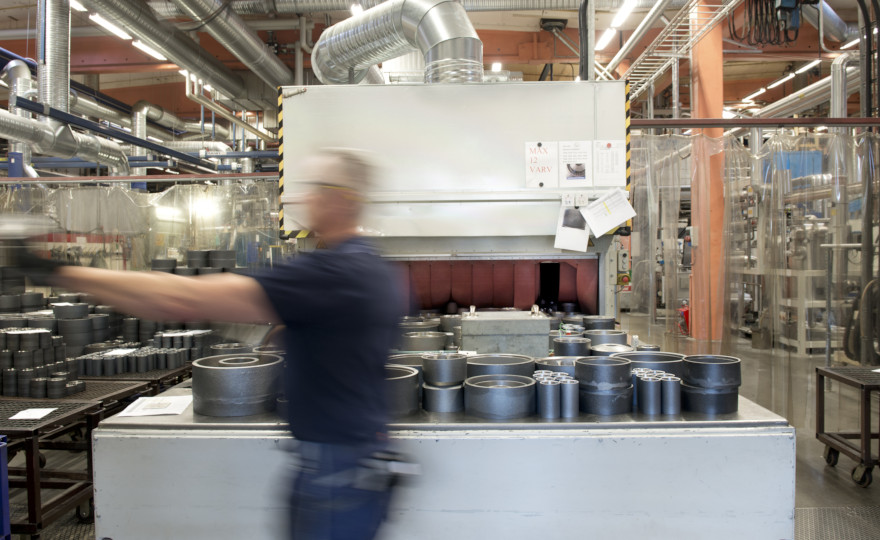 All of HEXPOL's units are certified based on local manufacturing and environmental quality standards. Our manufacturing facilities are closely monitored to ensure that all performance levels are maintained and that the HEXPOL quality management system is strictly applied.
Repeatability is the key to true quality. Our highly automated processing and production methods ensure consistency from batch to batch with post-production quality testing in our production control laboratories.
You should expect to receive a defect-free product and we promise to deliver that time after time. Every Stellana location is certified according to international standards. Our commitment to continuous improvement sets up apart from other wheel and tire manufactures.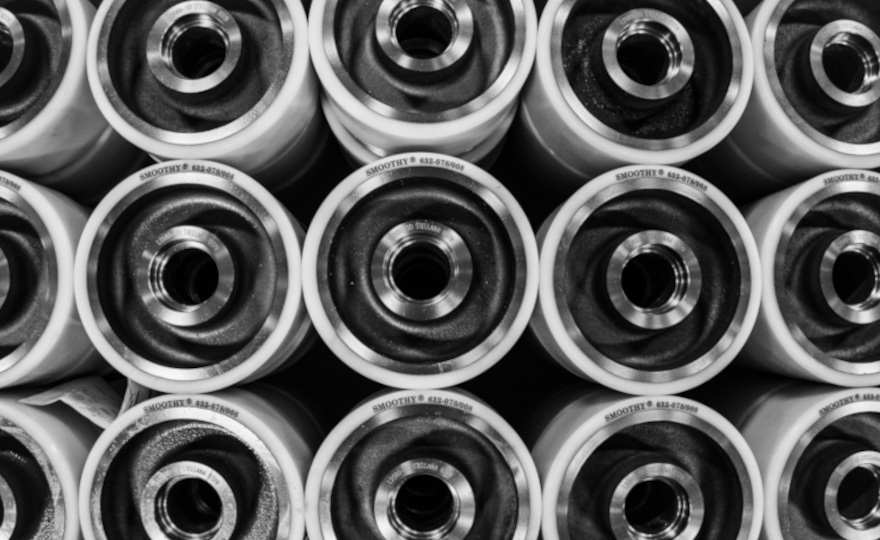 Contact our experts to learn more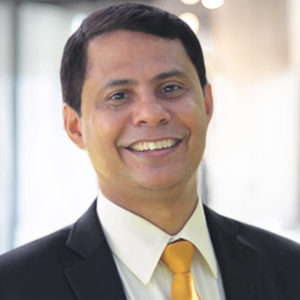 Director Sales and Marketing - Americas
irshan.jayah@stellana.com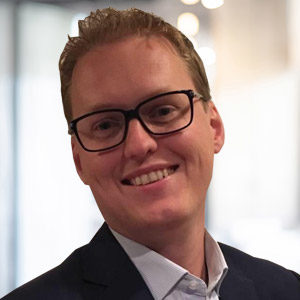 Director Global Sales and Marketing
erik.unnersjo@stellana.com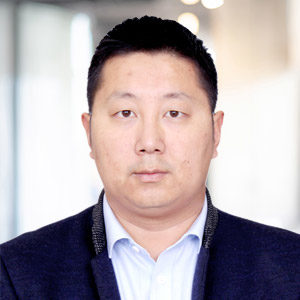 Director Sales and Marketing - Asia Pacific
Thinking sustainably doesn't just mean taking care of our natural resources – it also means taking care of people. Our R&D experts work tirelessly to ensure that every compound we develop meets the requirements of their intended application and our socio-environmental commitments.
You can also visit our Resources page for more brochures and information.
Contact our global experts
To learn more about how we can make a material difference in your business, contact our skilled staff representatives for more detailed information.