Powerfriction provides the highest level of traction in cold and damp environments. Its high elasticity makes it an excellent choice for cold storage applications. Powerfriction will carry more load and is non-marking, which makes it an excellent replacement for rubber tires. Plus, operators will love the smooth, soft ride and noise reduction compared to harder polyurethanes.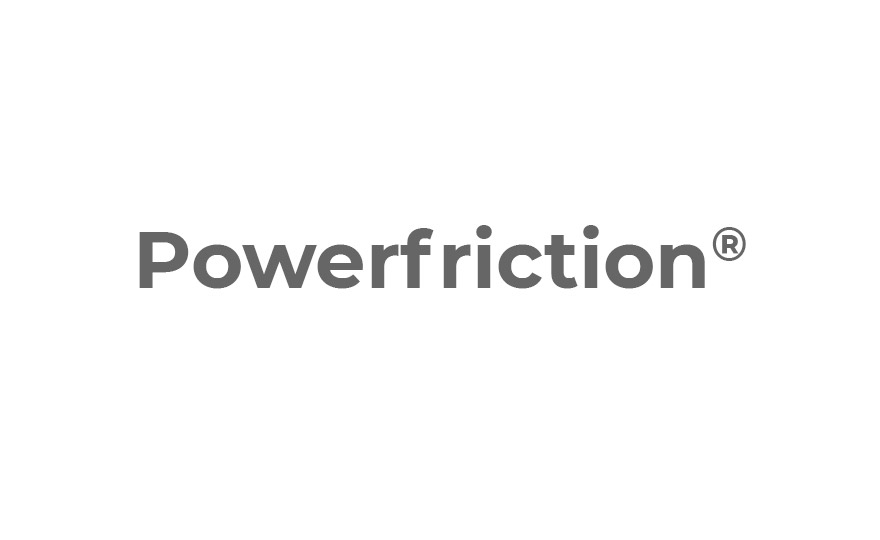 Powerfriction product range
Learn more about our Powerfriction products below
A polyurethane that provides excellent grip on most surfaces, noise reduction, and vibration damping.
Powerfriction 75 is primarily recommended for applications that experience lower speed and load requirements. The material's softness is its most distinctive property which contributes to improved grip and operator comfort. This together with non-marking properties and relatively high load and speed durability make it an excellent alternative to rubber in most applications.
Cut / Tear Resistance - 7
This material is an excellent replacement for rubber. This polyurethane offers the comfort and grip of rubber, but with higher strength and load tolerance.
The softness of this material contributes to an excellent working environment in terms of operator comfort and noise reduction. Polyurethane is a non-marking material that keeps your floors clean of marks and debris, unlike some rubber compounds. Powerfriction 65 also has high comfort and elasticity in cold-storage rooms at temperatures as low as -35°C.
Cut / Tear Resistance - 6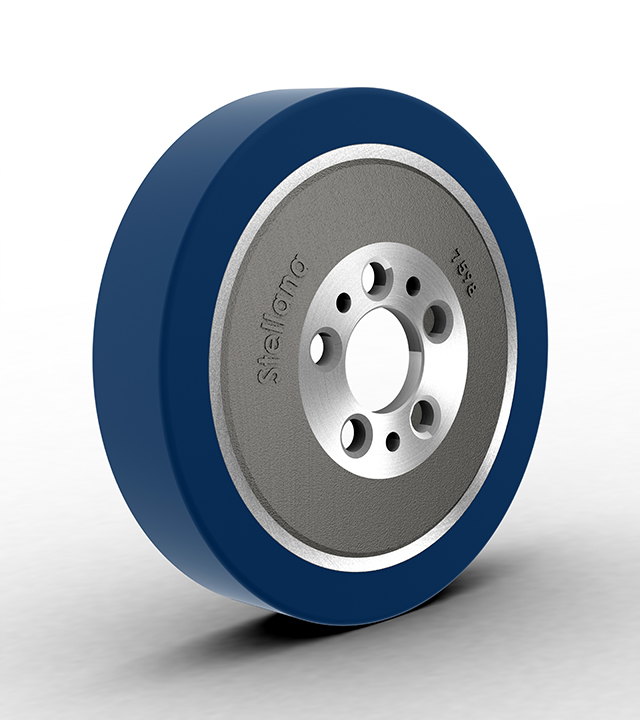 You can also visit our Resources page for more brochures and information.

Powerfriction 65 Polyurethane Wheels

Powerfriction 75 Polyurethane Wheels
Stellana Wheels and Tires Solutions Experts
Director Sales and Marketing - Europe
patrik.jonsson@stellana.com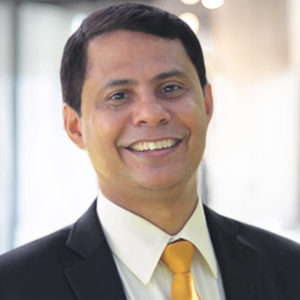 Director Sales and Marketing - Americas
irshan.jayah@stellana.com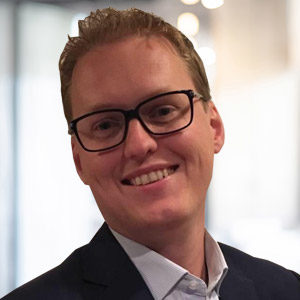 Director Global Sales and Marketing
erik.unnersjo@stellana.com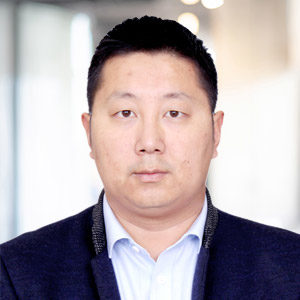 Director Sales and Marketing - Asia Pacific