Engineered for Performance
Our engineering and manufacturing processes provide a nearly perfect roundness that is not found in comparable brands. Zero TIR (total indicator run out), maintained after being pressed onto the hub, means you will have a smoother, safer, and a more energy-efficient ride. The Smoothy's advanced polymer compounds excel in high-speed & high-load applications. Available in both tires and load wheels, our Smoothy products are excellent for high reach trucks, order pickers, automated vehicles and more.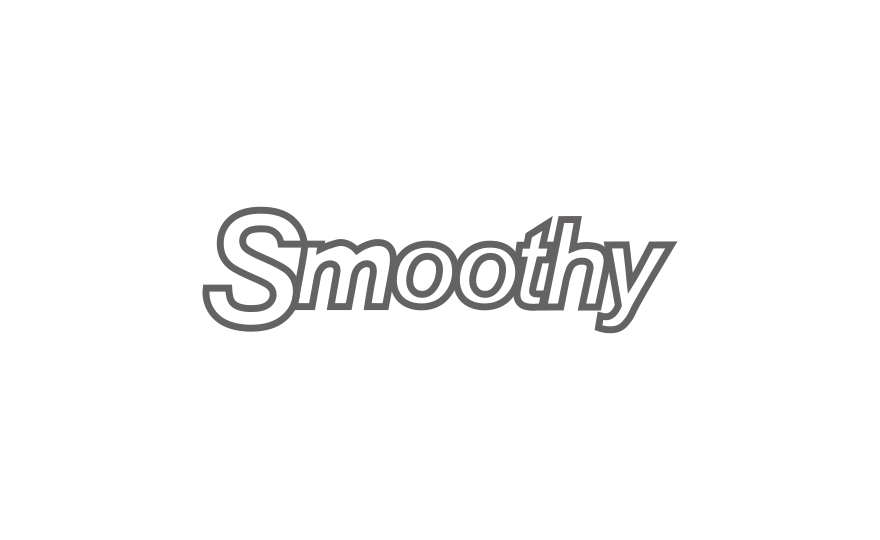 You can also visit our Resources page for more brochures and information. Spanish versions are available.

Smoothy Polyurethane Wheels
Stellana Global Wheels and Tires Experts
Director Sales and Marketing - Europe
patrik.jonsson@stellana.com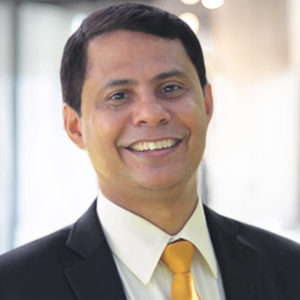 Director Sales and Marketing - Americas
irshan.jayah@stellana.com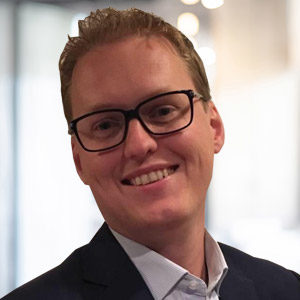 Director Global Sales and Marketing
erik.unnersjo@stellana.com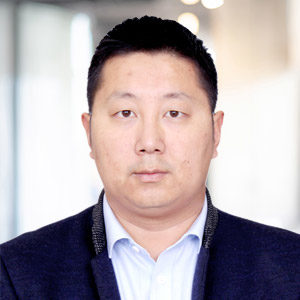 Director Sales and Marketing - Asia Pacific