Polyurethane wheels and Polyurethane tires designed for traction
Unlike rubber or harder compound polyurethane wheels and tires, Tmax will not chunk, tear, or dry out when used in blast freezers, cold storage areas, or damp locations. Tmax is developed with a 70A hardness and is non-marking, making it an excellent replacement for rubber. Suitable for indoor applications, the Tmax will not load up with debris. This material is ideal for material handling applications requiring high traction, but lower load.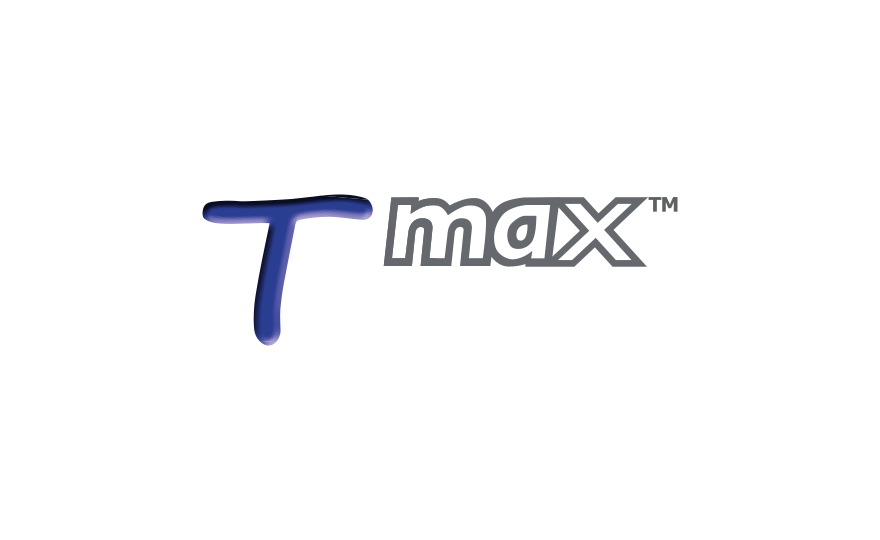 Cut / Tear Resistance - 5
You can also visit our Resources page for more brochures and information. Spanish versions are available.
Stellana Global Wheels and Tires Experts
Director Sales and Marketing - Europe
patrik.jonsson@stellana.com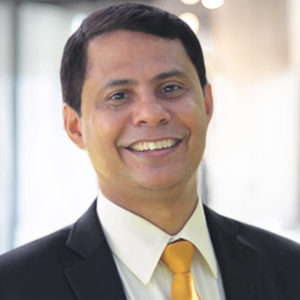 Director Sales and Marketing - Americas
irshan.jayah@stellana.com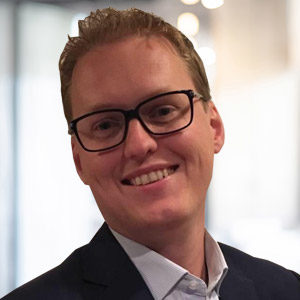 Director Global Sales and Marketing
erik.unnersjo@stellana.com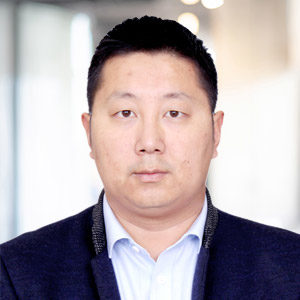 Director Sales and Marketing - Asia Pacific