Polyurethane Wheels for a Global Market
Stellana is the only manufacturer of polyurethane wheels with a global manufacturing presence. We are known as an industry leader for producing wheels used in the most demanding applications. Industries include forklifts, AVG's, mining, construction, roller beds, and many others. Our material portfolio for polyurethane wheels includes MDIs, NDI's and TDI's with durometers ranging from 60A to 97A. Wheel sizes range from 50 mm (2") to 750 (29") OD. Our state-of-the-art manufacturing facilities have the capabilities for both high volume and short production runs.
Engineered To Your Strictest Requirements
Selecting the proper polyurethane solution can be difficult and requires correct assessment of the application and environment. Our over fifty years of industry experience in engineering and design will guide you through the specification process. Whether your application requires high load capacity, excellent traction and comfort or if you want a green alternative – we can design our wheels to fit your needs.
Polyurethane Wheel Materials
Polyurethane Wheel & Tire Materials
Polyurethane Rollers & Load Wheels
Our extensive material offering sets us apart from other polyurethane wheel and tire manufactures. Our materials include:
You can also visit our Resources page for more brochures and information. Spanish versions are available.

max90 Polyurethane Wheels

Smoothy Polyurethane Wheels
Stellana Global Wheels and Tires Experts
Director Sales and Marketing - Europe
patrik.jonsson@stellana.com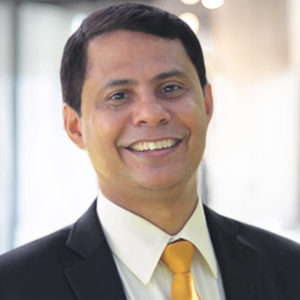 Director Sales and Marketing - Americas
irshan.jayah@stellana.com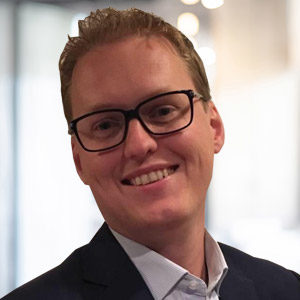 Director Global Sales and Marketing
erik.unnersjo@stellana.com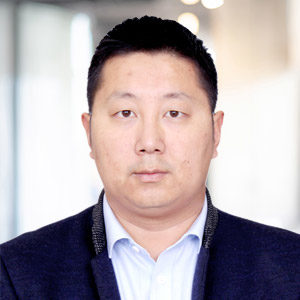 Director Sales and Marketing - Asia Pacific
The latest from our Group
Contact our global experts
To learn more about how we can make a material difference in your business, contact our skilled staff representatives for more detailed information.