Engineered for performance
Polyurethane wheels and polyurethane tires on today's material handling equipment are pushed to the extreme and are expected to move materials faster, carry heavier loads, and provide greater traction. max90 is precisely engineered to safely handle high loads at high speeds while delivering good braking, comfort, and traction when compared to a 95 durometer compound tire.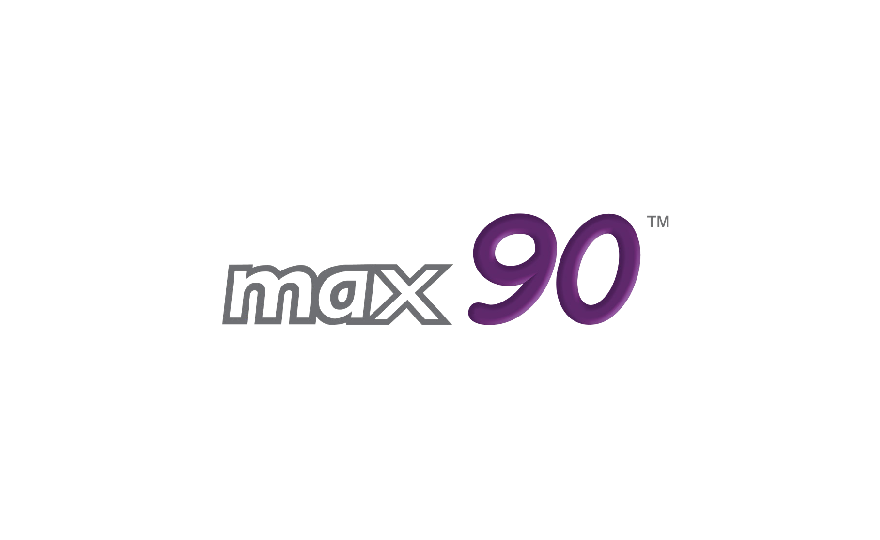 Cut / Tear Resistance - 9
You can also visit our Resources page for more brochures and information. Spanish versions are available.

max90 Polyurethane Wheels
Stellana Global Wheels and Tires Experts
Director Sales and Marketing - Europe
patrik.jonsson@stellana.com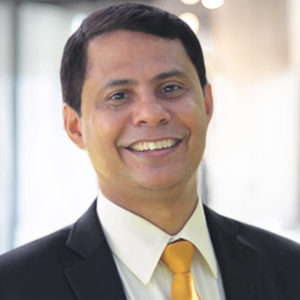 Director Sales and Marketing - Americas
irshan.jayah@stellana.com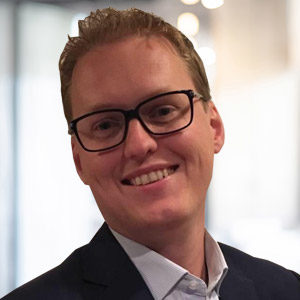 Director Global Sales and Marketing
erik.unnersjo@stellana.com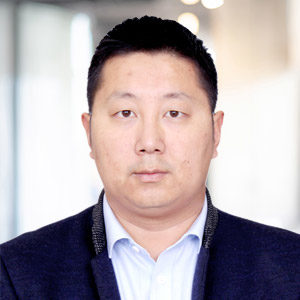 Director Sales and Marketing - Asia Pacific