Dedicated to your mobility needs
Our thermoplastic wheel systems are available in all nylon constructions or TPU material structures. Our thermoplastic materials are engineered to handle harsh conditions and high usage rates.
Engineered for versatility and strength
Thermoplastic wheels are lightweight but extremely durable with a high load capacity. They offer great resistance to the penetration of debris, making them adequate for rough floors. In addition, they provide excellent chemical resistance and are suitable for extreme temperatures.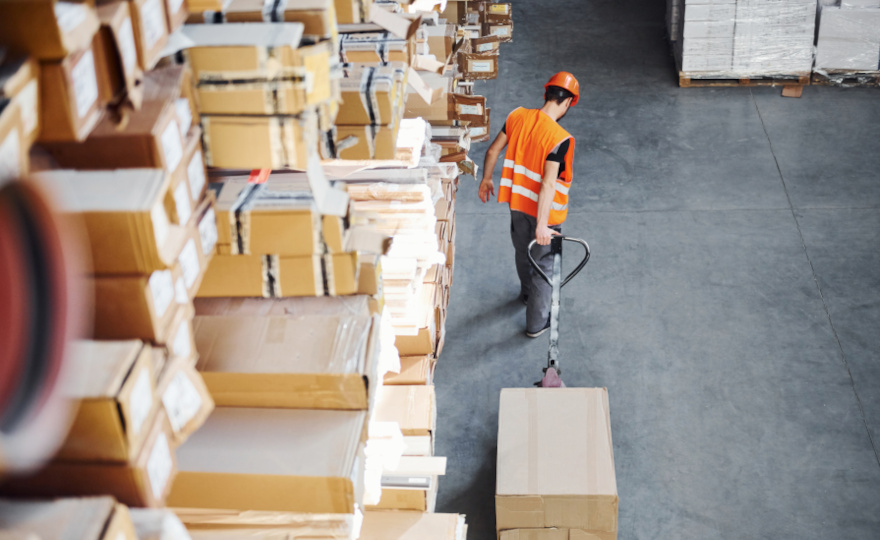 Thermoplastic Hand Pallet Truck Wheels
Our extensive material offering sets us apart from other polyurethane wheel and tire manufactures. Our materials include:
These high-stability wheels consist of an all nylon, lightweight construction. The engineered profile ensures zero debonding and eliminates the worry of rust when compared to metal constructions. These wheels can accommodate a high load capacity and excel under rough flooring conditions.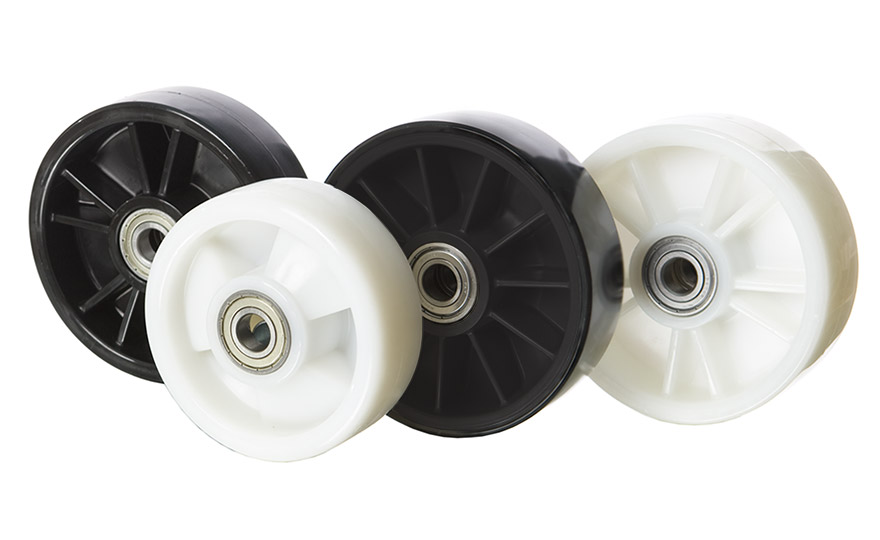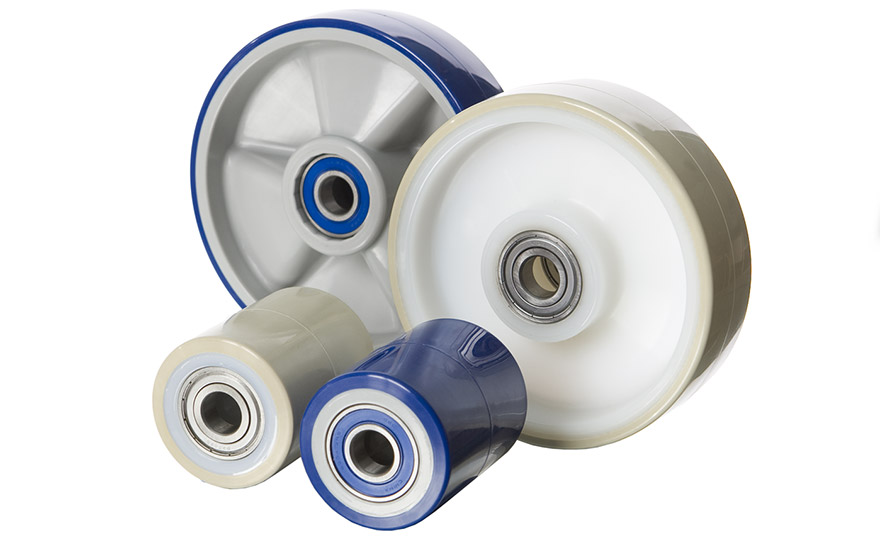 Looking for a different tread material? We also offer options that include a polyurethane tread bonded to the nylon center. This wheel offers similar benefits to the nylon construction but offers increased traction, less noise, and better floor protection. Available in a wide range of hardnesses, this wheel maintains good elasticity and abrasion resistance.
You can also visit our Resources page for more brochures and information. Spanish versions are available.

max90 Polyurethane Wheels

Smoothy Polyurethane Wheels
Stellana Global Wheels and Tires Experts
Director Sales and Marketing - Europe
patrik.jonsson@stellana.com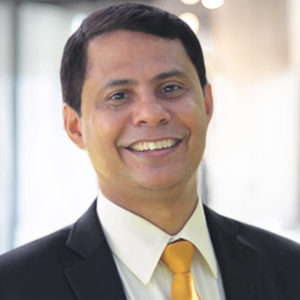 Director Sales and Marketing - Americas
irshan.jayah@stellana.com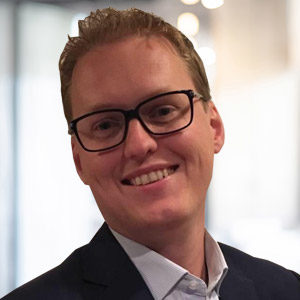 Director Global Sales and Marketing
erik.unnersjo@stellana.com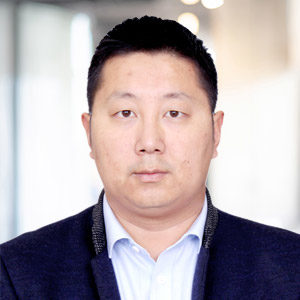 Director Sales and Marketing - Asia Pacific
The latest from our Group
Contact our global experts
To learn more about how we can make a material difference in your business, contact our skilled staff representatives for more detailed information.