Trust us with your strictest requirements.
At Stellana, we have experience providing wheels, tires and rollers for many high-cost of failure applications. Throughout our years, we have gained a reputation for our consistently high-quality products and material expertise – making us a trusted partner to the manufacturers we supply.
Wheels designed for productivity
With our strict manufacturing tolerances and engineering know-how, we can manufacture the most precise wheels possible. Precision is one of the most significant differentiating factors between standard polyurethane products and the Stellana-made versions.
Thanks to our broad range of materials and dedicated engineering departments, we can provide customized solutions for several industries. Whether you need a drive roller for a portable roll forming machine or industrial dryer, we can provide a product that won't let you down.
We develop advanced compounds for high speed, high load, wear resistance, and overall durability. Our materials can be customized to meet the strictest of requirements, providing our end-users with the confidence of a consistent product and less of the maintenance associated with adjustments, failure, or cosmetic issues.
Learn more about how our material experts can help you to improve the performance of your equipment, saving you time and money.
Learn more about how our material experts can help you to improve the sustainability and longevity of your applications.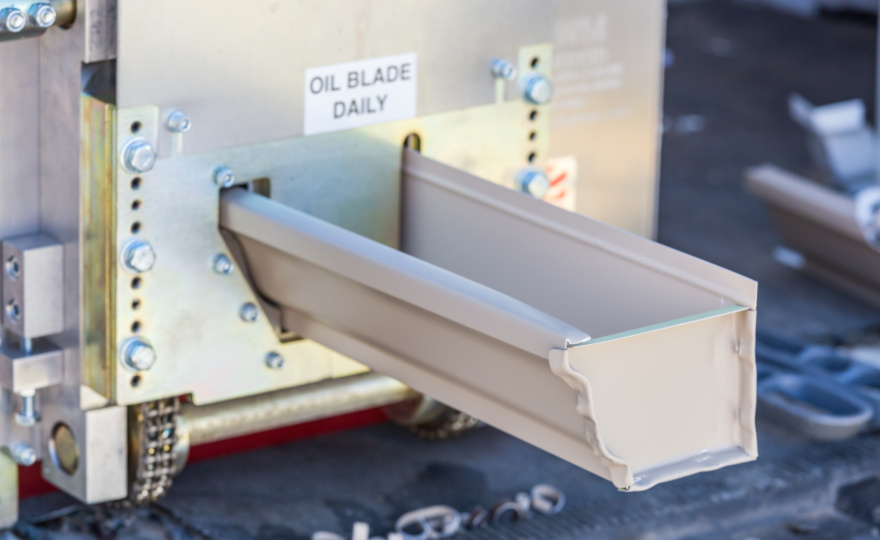 Stellana's non-marking rollers provide an optimal blend of performance characteristics that are critical to the roll forming industry. Our wheels have been proven to outperform the bond strength and longevity of competing brands.
We utilize advanced Zero TIR (total indicator runout) Technology to achieve a nearly perfect roundness that is unique to our wheels. This technology provides a steady, consistent downward force and traction along the metal. Even pressure ensures the wheels do not deform or scuff the metal, saving users from unnecessary metal scrap.
In addition, Stellana wheels reduce your adjustments costs and coil misalignments by maintaining a consistent feed rate of the stock material. Because we use the highest-quality polyurethanes, our rollers eliminate impregnation of debris and simplify the cleaning processes through their chemical resistance.
Automotive Conveyor Systems
Our wheels have been widely used within different production systems. Automotive conveyor systems are one of the most common applications. Within these conveyor systems, our wheels serve multiple functions in various subsystems. These include:
Roller Tables
Lifters
Cross Transfer Equipment
Turn Tables with Roller Tables
Friction Lines
Skillet Lines
Each application requires a unique set of performance attributes from our wheels. The features that are most widely sought after include high load capacity, excellent wear life, bond strength, high stability, minimal noise, and low rolling resistance. Above all else, our products must offer stable quality for these high cost of failure parts.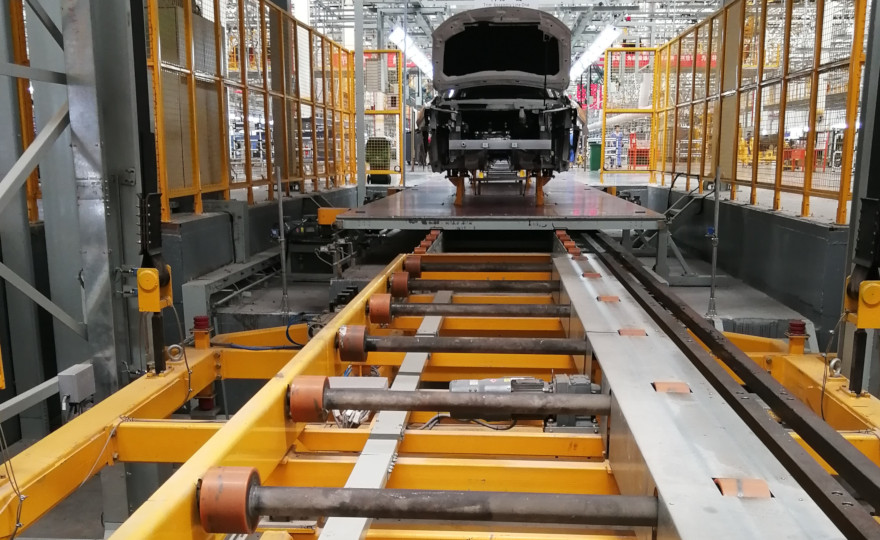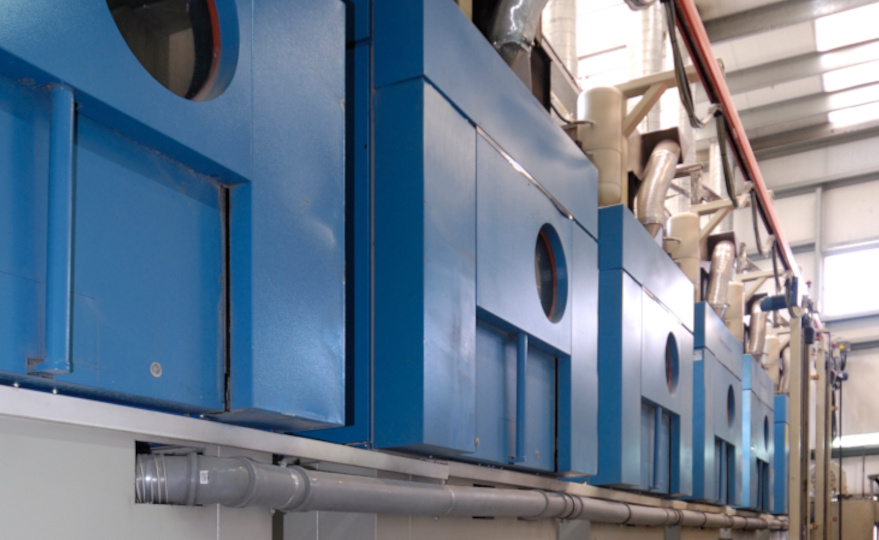 We manufacture the drive and idler wheels that are used to rotate the drum, which tumbles the load and dries the textiles. The wheels used inside an industrial dryer are critical to the drying process – and failed drive wheels require a very costly repair.
Our drive wheels have a nearly perfect success rate and are engineered to provide a consistent, long-lasting wheel solution. Stellana wheels have been engineered to outperform the strength and longevity of competing brands and are proven to save you money. Trust the polyurethane designed with your cost of ownership in mind.
Automated Parking Systems
Automated parking systems have been increasingly popular in the last few years. Our wheels function as a necessary component of the overall system.
These new-age parking garages automatically park cars at a space within the multi-level structure by simultaneously using a vertical lift to meet with a reciprocating conveyor. Reliability is the most critical aspect of a wheel used in a structure like this. Stellana's wheels have proven to be a stable solution that eliminates equipment downtime and costly maintenance.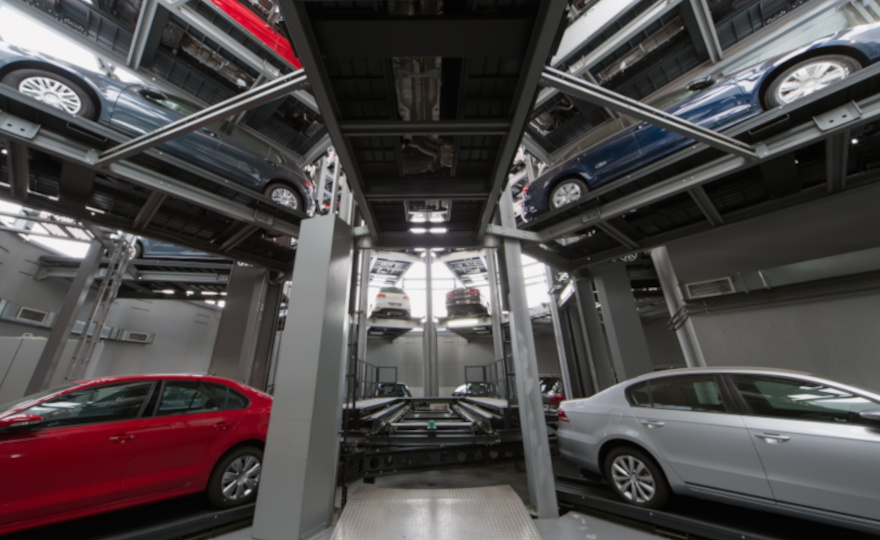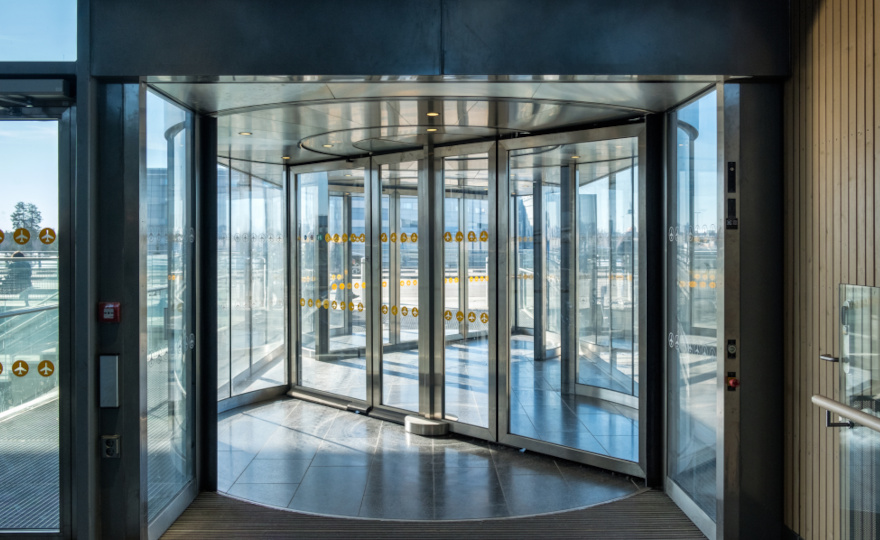 The beauty of automatic, revolving doors is being able to flow through them effortlessly, without contact, when entering a building. The wheels used on these doors are at the heart of the stable and smooth rotation we all expect.
The maintenance cost for a single wheel used within this application is very costly. For that reason, the wheels used must provide reliable, stable quality – something we have a reputation for at Stellana.
Our wheels are also chosen for their outstanding properties in rebound and wear resistance, making us a supplier of choice to the leading OEMs.
Stellana Global Wheels and Tires Experts
Director Sales and Marketing - Europe
patrik.jonsson@stellana.com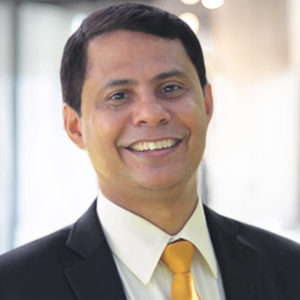 Director Sales and Marketing - Americas
irshan.jayah@stellana.com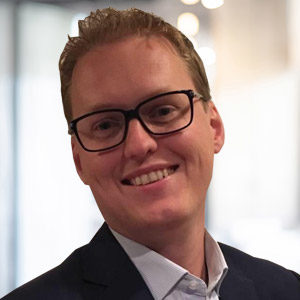 Director Global Sales and Marketing
erik.unnersjo@stellana.com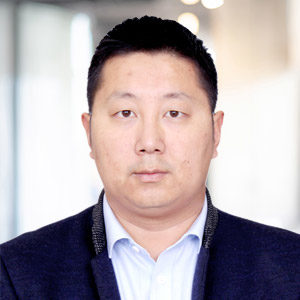 Director Sales and Marketing - Asia Pacific
The latest from our Group
Contact our global experts
To learn more about how we can make a material difference in your business, contact our skilled staff representatives for more detailed information.