Designed to Stay In Motion
At Stellana we have experience providing wheels for many diverse transportation applications. We understand the complexity of the many different mobility needs within this category. We use our material expertise and dedicated engineering and design capabilities to produce consistent, predictable results to meet your process and application requirements every time.
Trusted to move your application forward
We understand the variety and complexity among the transportation industry. This is one of the most diverse industries we serve, but we continue to provide stable quality and specialized performance in each unique application.
Wheels and tires are the center of our focus at Stellana. Our commitment allows us to offer a nearly endless number of materials and profiles.
Our 70+ years of experience have brought us an extensive material knowledge. However, we continue to innovate by developing advanced materials that offer extreme durability, a lower cost of ownership, and minimal service requirements under continual usage. We are committed to keeping you moving.
Learn more about how our material experts can help you to improve the performance of your equipment, saving you time and money.
Learn more about how our material experts can help you to improve the sustainability and longevity of your applications.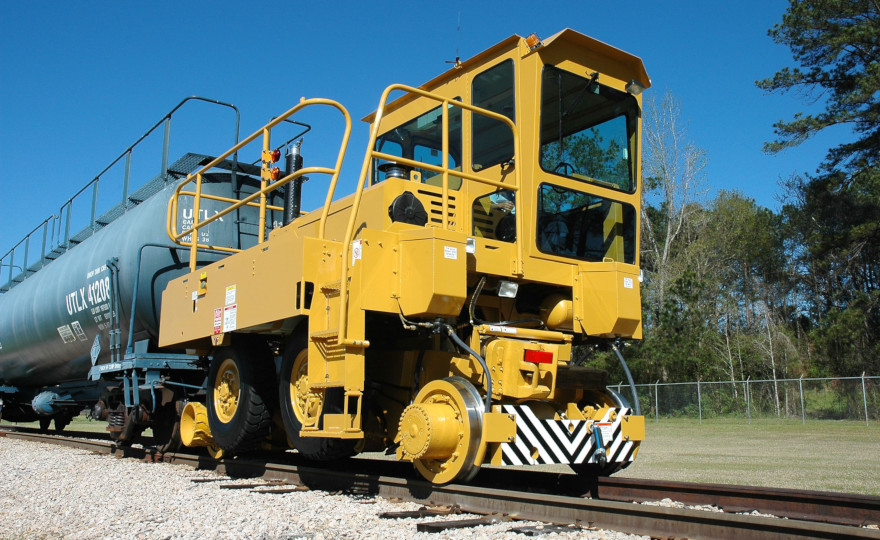 Our polyurethane wheels are used within the tugger systems that move boxcars to specific locations within railyards. There are several key attributes that these wheels need to have to work in this demanding environment.
Our products are optimized to offer superior traction, even on very narrow rails. Traction is critical regardless of the weather conditions. On curved track sections, the wheel is not fully supported by the track, resulting in extreme shear forces on the wheels under load. Our unique formulations nearly eliminate torn wheels. The expansion joints and unevenness of the rails create opportunities for wheel chunking. However, chunking is virtually eliminated with our cut/tear properties.
Indoors and outdoors, our wheels and tires have several uses at airports. Our solid rubber tires are used on different forms of motorized vehicles and ground support equipment. Chosen for their reliability, they eliminate flat tires and downtime in these high-paced environments.
Our polyurethane wheels and rollers are also used on specific equipment, such as:
Roller beds on cargo trailers
Pallet trailers
Baggage conveyor systems (found in baggage claims)
Available in many durometers and profiles, our polyurethane wheels can be tailormade to the exact usage.
We also help you get your luggage to your car, for more specific information on the rubber caster wheels used on the baggage carts found inside the airport, visit our caster wheels.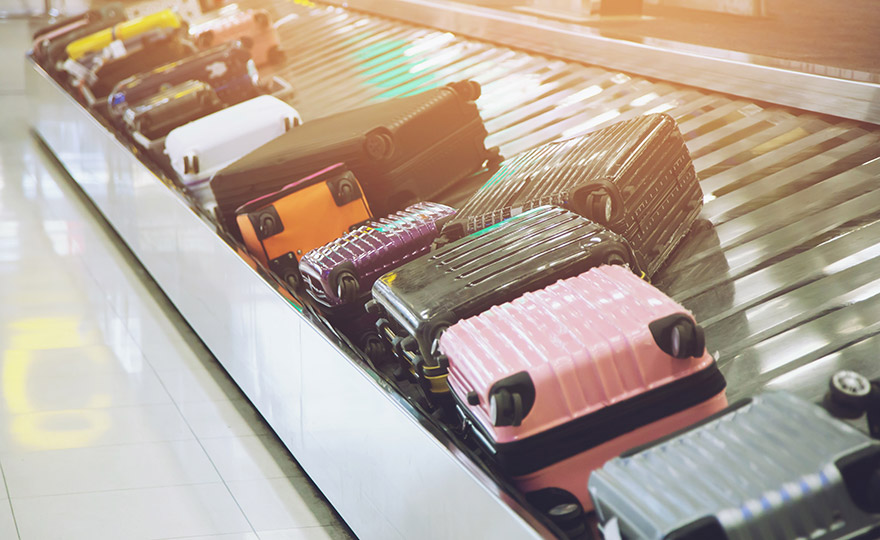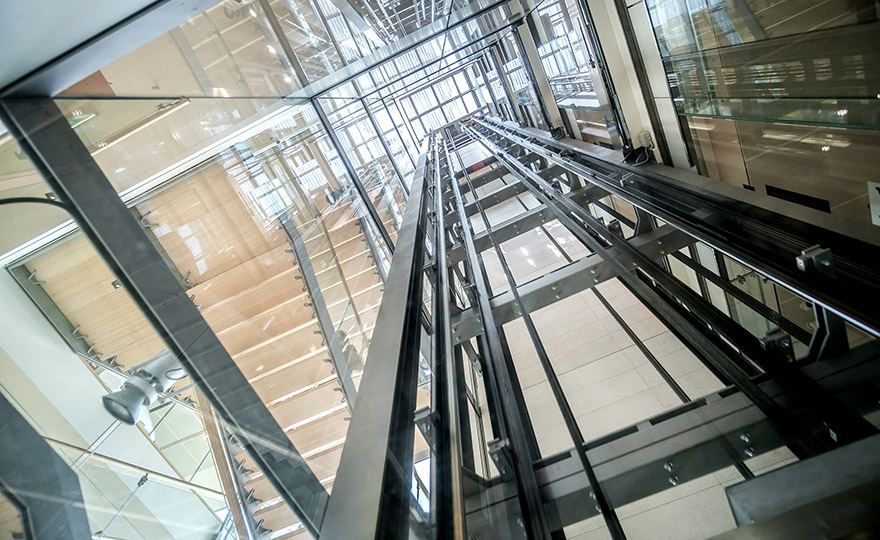 Polyurethane is the preferred material for elevator guide wheels. Along the elevator shaft, there are guide rails to keep the cars in place during regular operation. The wheels are used to help stabilize the car against the guide rails ensuring a smooth ride. More importantly, wheels are a critical feature of the safety back-up systems. In the event the cable would snap, one of the elevator safety systems would engage the wheels to quickly stop the car where it is on the rail. The wheels must perform without failure.
Elevator downtime and service is inconvenient, but also unsettling for many. Our guide wheels are available in several sizes and compounds to fit your exact need, ensuring riders smooth, uninterrupted, peace of mind, during everyday operation.
Stellana Global Wheels and Tires Experts
Director Sales and Marketing - Europe
patrik.jonsson@stellana.com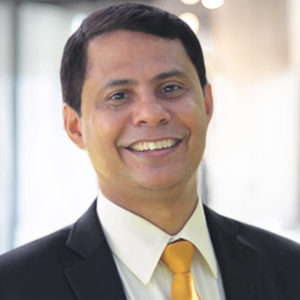 Director Sales and Marketing - Americas
irshan.jayah@stellana.com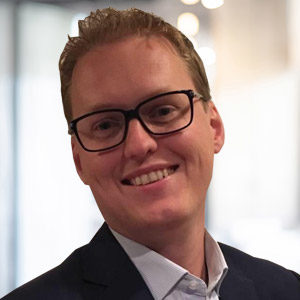 Director Global Sales and Marketing
erik.unnersjo@stellana.com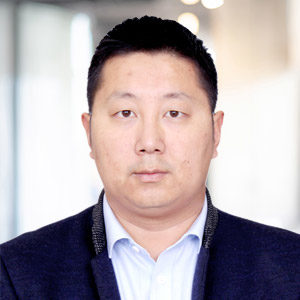 Director Sales and Marketing - Asia Pacific
The latest from our Group
Contact our global experts
To learn more about how we can make a material difference in your business, contact our skilled staff representatives for more detailed information.