Our staff can design, prototype, and ramp up production to meet the most demanding timelines. Across the globe, our state-of the-art-facilities and manufacturing processes offer real-time statistical control that only the most quality-conscious companies offer. If you require a certain cosmetic look, we can add any color, paint, or pad-print to meet your exact needs.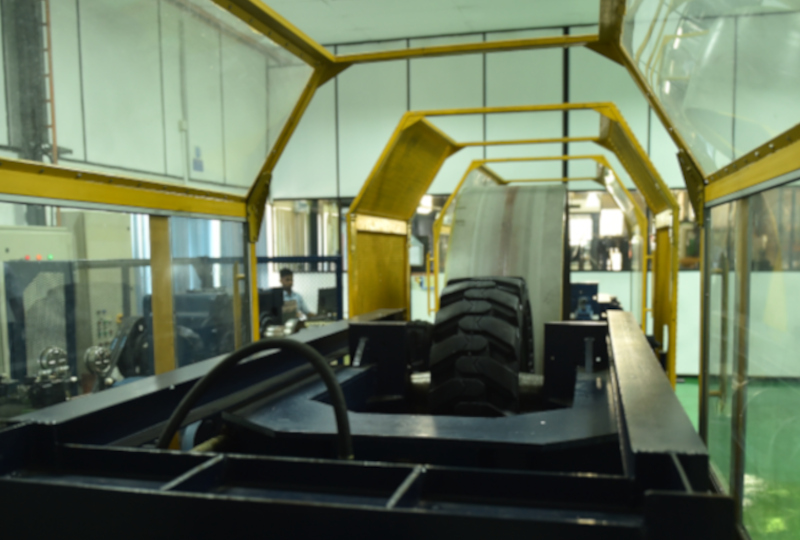 Together, our diverse wheels group specializes in manufacturing polyurethane, rubber, nylon, and TPU wheels and tires. Material development is critical to who we are as a supplier. We offer an extensive range of materials but maintain a stringent level of quality and performance in each compound.
Our approach to materials allows us to be solution-oriented. We do not have "good, better, and best" materials, but instead, we engineer the best material for each unique usage environment. We leverage our close supplier relations to incorporate the best raw materials and extensive material knowledge into every wheel or tire we make.
Our polyurethane wheels are available in a wide range of durometers. We source the best pre-polymers to generate products that withstand your most demanding warehouse applications.
All Stellana natural rubber products are locally sourced and produced in Sri Lanka. We take all necessary measures to ensure our solid tires and wheels are of the highest quality materials.
Our cost-competitive, quality thermoplastic wheels stand up to tough conditions. These lightweight materials offer extreme strength and durability, in addition to, a resistance of chemicals and extreme temperatures.
We make wheels for a variety of industries. We optimize the profiles and material systems of our wheels, tires and rollers to provide maximum performance and cost effectiveness.
Our wheels are available in various material and hub combinations and sizes. Our dedicated R&D and engineering teams work closely with sales to understand how we can meet or exceed your expectations. Our team can assist throughout all stages of wheel design including hub design, material selection, and more.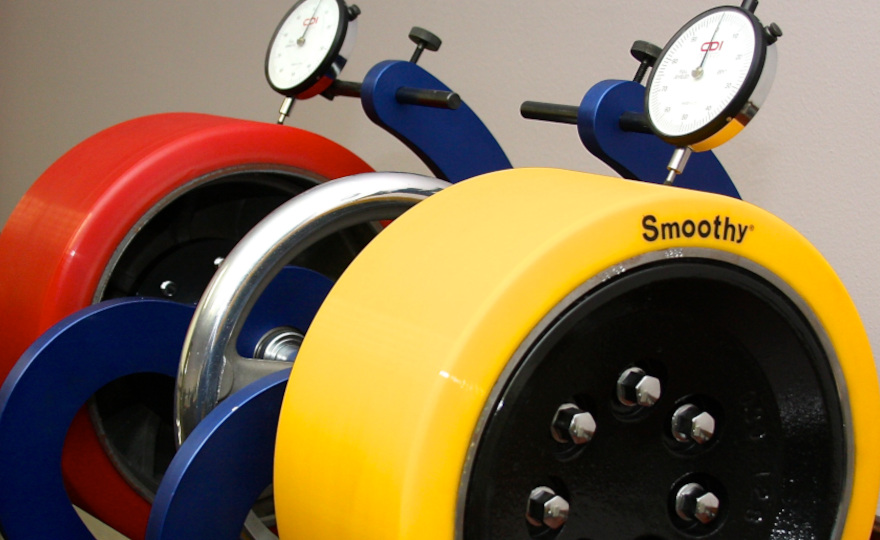 In each of our four production facilities, we have a dedicated engineering and design team. Comprised of chemical and mechanical engineers, our technical teams bring your solution to fruition.
Are you looking for a new wheel or tire or are you looking to optimize an existing design? In either case, our team of experts will be by your side throughout all aspects of wheel design, material development, prototyping, and more.
Other Custom Design services
We manufacture cast polyurethane using high-performance raw materials.
Our cast polyurethane products can be manufactured in a variety of hardnesses or shapes.
For decades, we have been committed to producing tailor-made TPU and nylon wheel solutions. Our unique material formulations and manufacturing expertise ensure the stable quality we are known for.
We use our inhouse capabilities to achieve your strictest tolerances and runout requirements. Our nimble set up allows for rapid prototypes and small production lots as part of the development process.
Stellana Global Wheels and Tires Experts
Director Sales and Marketing - Europe
patrik.jonsson@stellana.com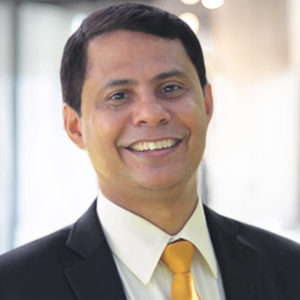 Director Sales and Marketing - Americas
irshan.jayah@stellana.com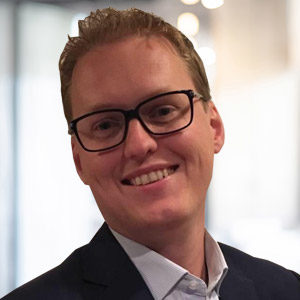 Director Global Sales and Marketing
erik.unnersjo@stellana.com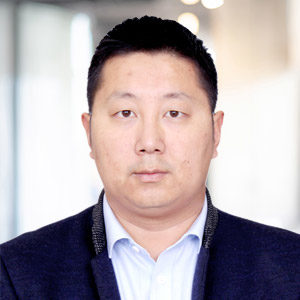 Director Sales and Marketing - Asia Pacific
The latest from our Group
Contact our global experts
To learn more about how we can make a material difference in your business, contact our skilled staff representatives for more detailed information.