High-Quality Wheel Systems
Elastomeric offers different types of wheels for casters made for both light and heavy applications. Noted for their low rolling resistance, durability, and resilience – our wheels are engineered for their ergonomic mobility. Find the efficiency you seek through a wheel solution that offers longevity, performance, and ease of motion to promote safety and productivity.
These non-marking wheels are versatile and flexible enough to accommodate many institutional usage environments including medical, food service, hospitality, retail, airports, and more.  Common uses include shopping carts, hospital beds, baggage trolleys, and more.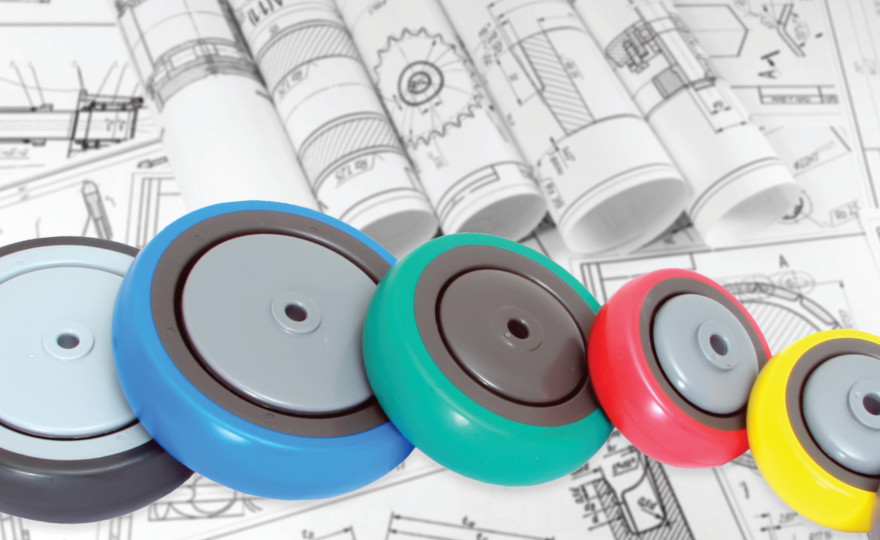 Elastic natural rubber wheels
These chemically bonded elastic wheels for casters are made to handle heavy duty applications. These wheels are highly durable and provide comfort with resilient quality. Available with and without bearings, these wheels have low rolling resistance and are recommended for intensive use.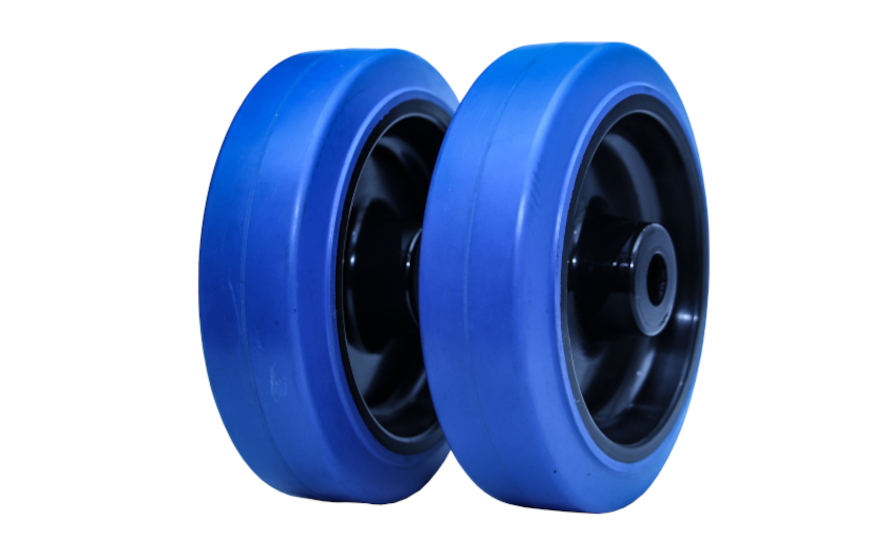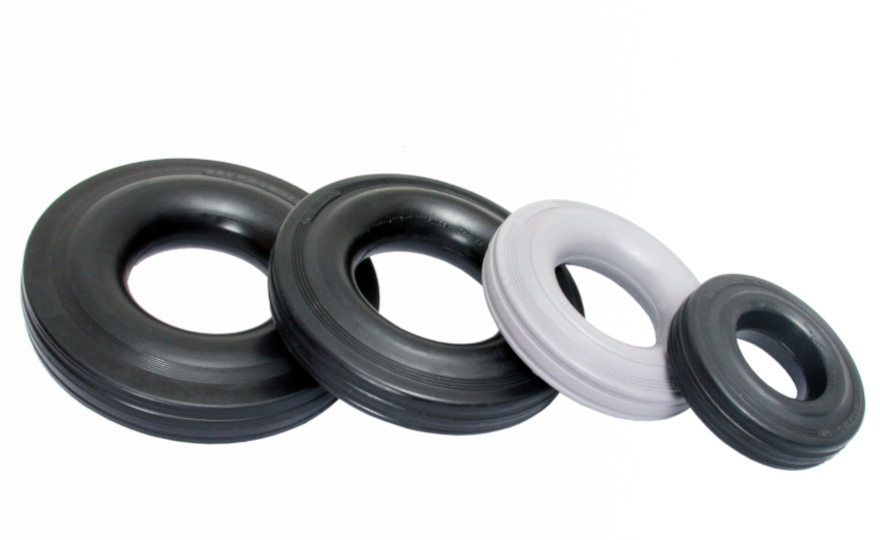 Rubber wheels for casters
Our rubber rings for casters can be used for both light and heavy applications. These wheels are made from natural rubber, making them suitable for a diverse application range. These rubber rings offer excellent performance in both indoor and outdoor use. Also available in elastic, anti-static, and conductive versions.
The perfect wheel for institutional applications
This noiseless, rubber wheel has a clean, ergonomic design that offers functional load capacity. A polypropylene center is injected into the rubber ring to create a mechanical lock and enhance performance. The non-marking rubber compound used on this wheel makes it an ideal wheel for customer-facing environments and those with hygiene requirements. Type 80 keeps your floors clean, limits noise and vibration while accommodating standard loads.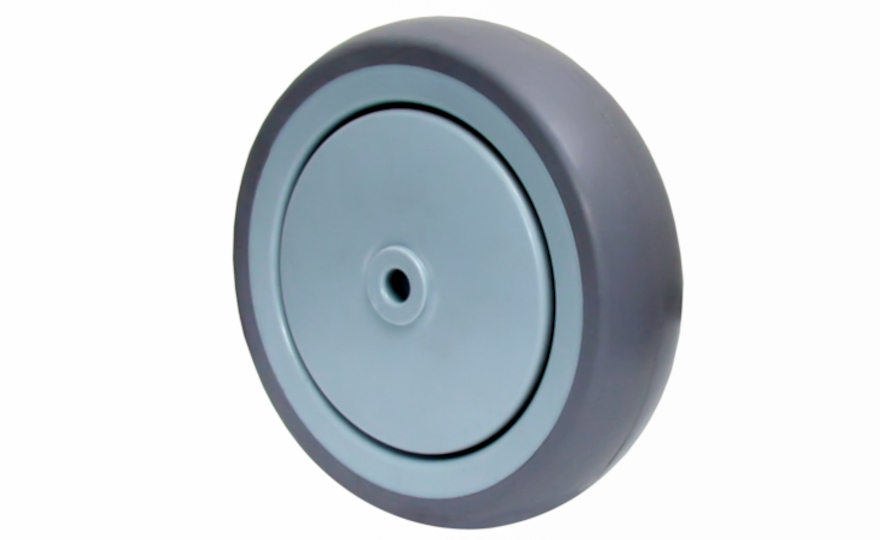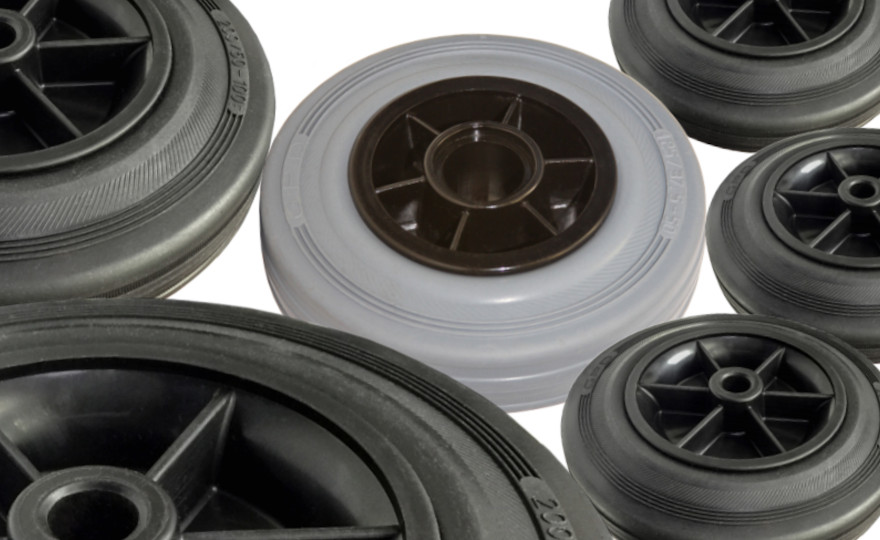 Rubber rings with polyamide and polypropylene center
These wheels provide versatility and flexibility for the end-user. The Type 60 is available non-marking options for sensitive floors and customer-facing environments. Suitable for both light and heavy applications, this wheel excels under a wide range of industrial applications.
You can also visit our Resources page for more brochures and information. Spanish versions are available.
Stellana Global Wheels and Tires Experts
Director Sales and Marketing - Europe
patrik.jonsson@stellana.com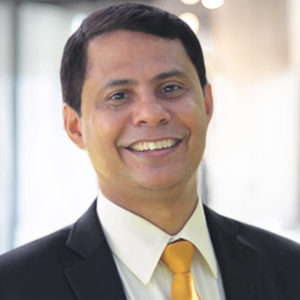 Business Development Director - Rubber Products
irshan.jayah@stellana.com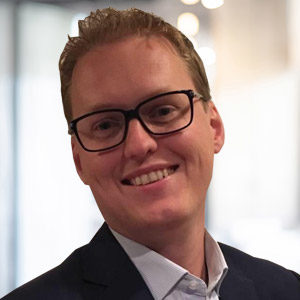 Director Global Sales and Marketing
erik.unnersjo@stellana.com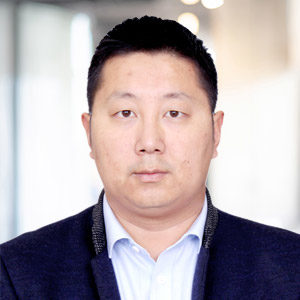 Director Sales and Marketing - Asia Pacific
The latest from our Group
Contact our global experts
To learn more about how we can make a material difference in your business, contact our skilled staff representatives for more detailed information.