Steerable Wheel Sorter at Stellana!
Stellana Has Developed Tailor-Made Solutions For the Intralogistics Industry.
With the rapid growth of intralogistics automation, steerable wheel sorters are in high demand due to the ever-increasing volume of packages requiring precision sorting. 
What is steerable wheel sorter?
A steerable wheel sorter is a conveyor-based system, which is composed of conveying equipment, drive wheels, conveying motors, rotating motors, servo controllers, etc. The system can quickly transport packages on the main route automatically. Each steerable wheel sorter consists of 24 unique steerable tables and 56 Stellana wheels per table.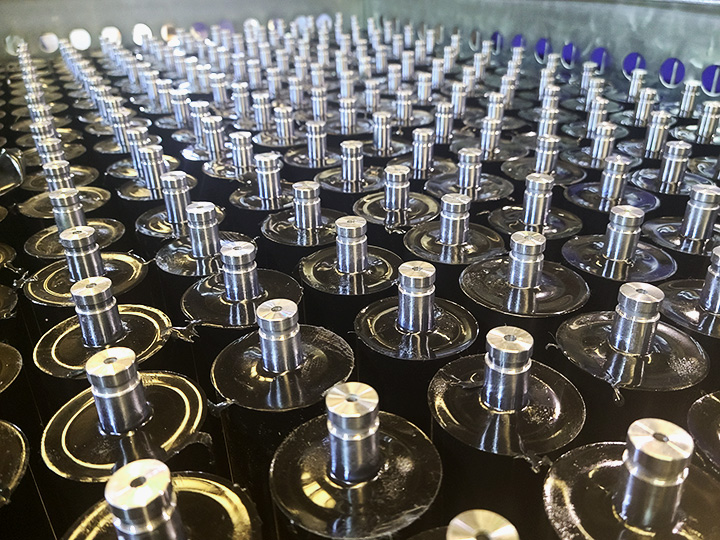 The wheels must provide the proper friction, so parcels can be transported along the programmed route while avoiding squeezing any thin documents between the rollers. If the divert location changes, the package can be easily re-direct along the conveyor path. In most cases, steerable sorters are required to work 24/7 hours to tackle the large quantity of sorting and distribution. 
After analyzing the challenges and system requirements in detail, Stellana's engineers developed a tailor-made wheel with a hardness of 83 Shore A. Our unique wheels excel in wear and tear resistance, ensuring a smooth transition over a long lifespan, and at the same time, improving efficiency and productivity. The wheels not only overcome the friction issue but also reduce the noise significantly for the entire system. The maximum load weight is 50kg, and the maximum sorting efficiency is 5,000 pieces/hour.
Key features:
Transport 5,000 pieces per hour
Load weight up to 50kg
Extended lifespan
Soundless transportation
Smooth transition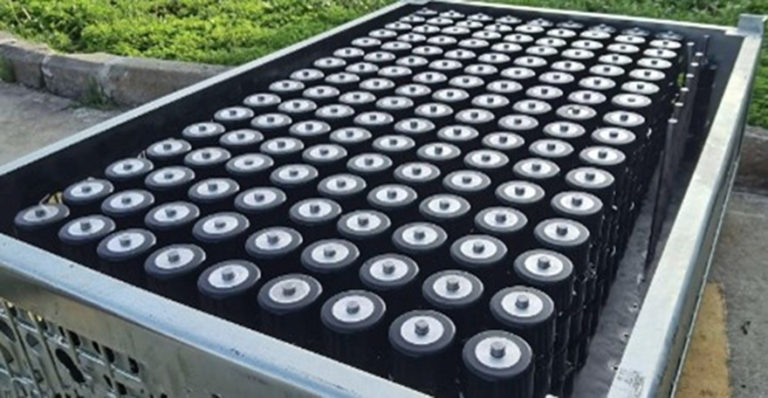 Stellana is the leading global manufacturer of polyurethane, rubber, thermoplastic and TPU wheels. With more than 75 years of industry experience, we are the material handling industry's largest global supplier of polymer wheels. Strategically located in Sweden, Germany, the United States, China, and Sri Lanka, we offer a comprehensive range of wheels and tires.