The unique properties of Powerthane NDI enable excellent durability in applications with very high load and speed compared to other polyurethanes. Further-more, we recommend products made of Powerthane NDI in applications and environments where high resilience against mechanical impact and wear and tear is needed.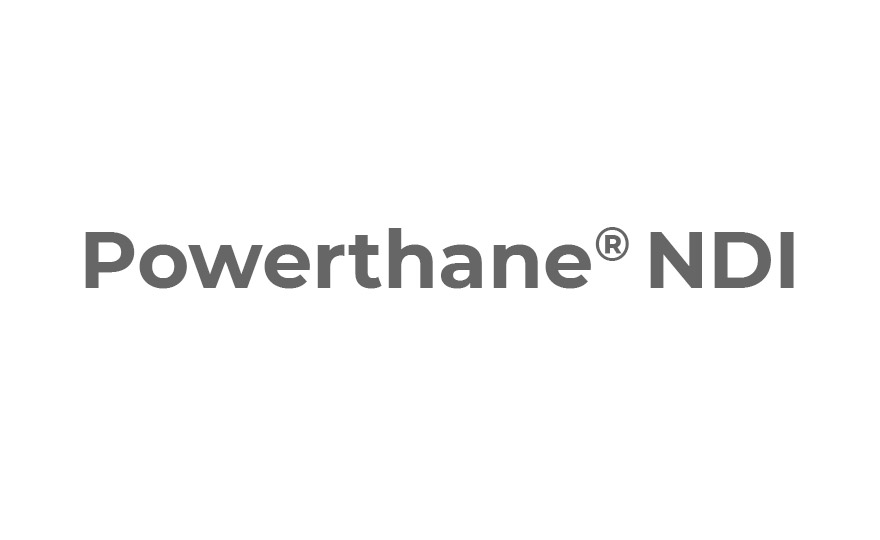 For applications with high demands
Powerthane NDI is a polyurethane material with excellent properties and is recommended for wheels and rollers that require high demands on performance.  Engineered for high loads and speeds, Powerthane NDI's properties deliver excellent durability in tough applications.
Cut / Tear Resistance - 10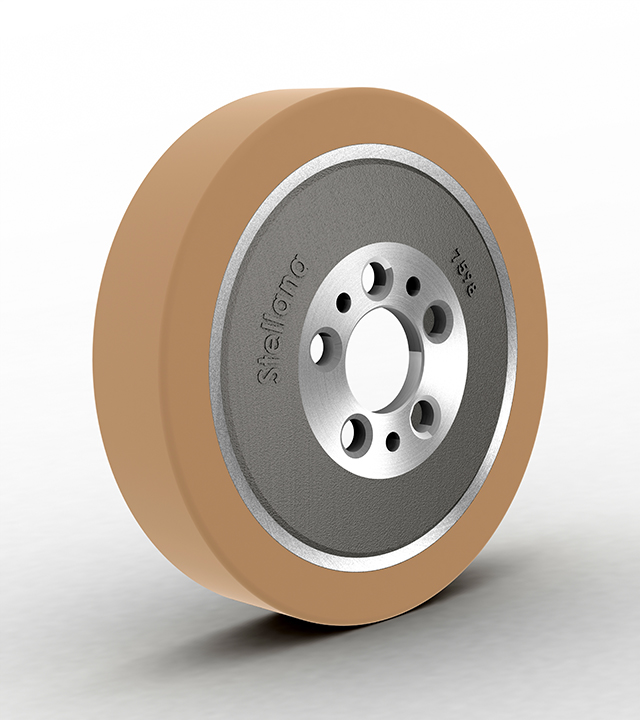 You can also visit our Resources page for more brochures and information.

Powerthane NDI 92 Polyurethane Wheels
Stellana Wheels and Tires Solutions Experts
Director Sales and Marketing - Europe
patrik.jonsson@stellana.com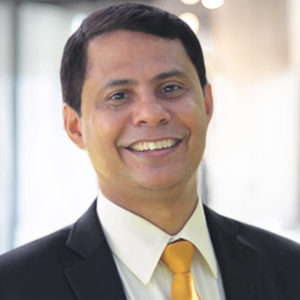 Director Sales and Marketing - Americas
irshan.jayah@stellana.com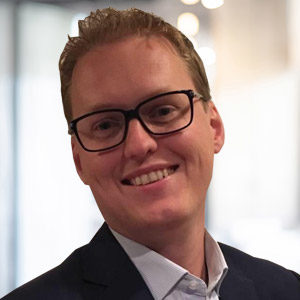 Director Global Sales and Marketing
erik.unnersjo@stellana.com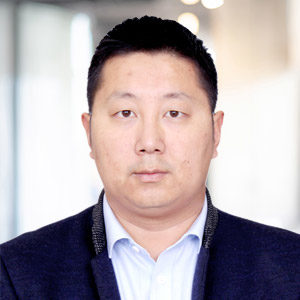 Director Sales and Marketing - Asia Pacific