With a tolerance for high speeds, high loads, and long runs, you can run your equipment to its max potential. Carry higher loads during more continuous operation while providing excellent traction, braking, and comfort. This tire's low rolling resistance reduces battery drain, which lowers maintenance costs, improving your bottom line and uptime.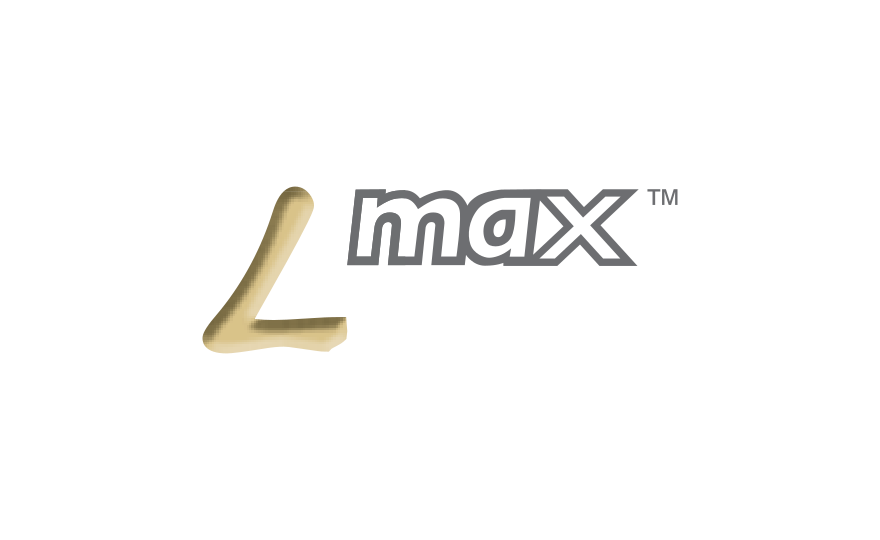 Cut / Tear Resistance - 9
You can also visit our Resources page for more brochures and information. Spanish versions are available.
Stellana Global Wheels and Tires Experts
Director Sales and Marketing - Europe
patrik.jonsson@stellana.com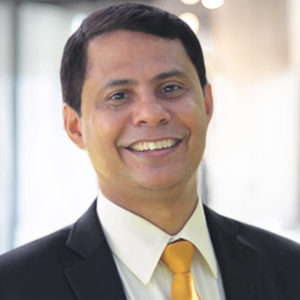 Director Sales and Marketing - Americas
irshan.jayah@stellana.com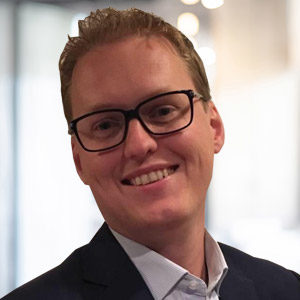 Director Global Sales and Marketing
erik.unnersjo@stellana.com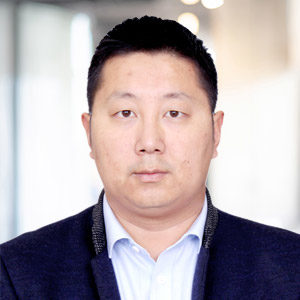 Director Sales and Marketing - Asia Pacific