Best thermoplastic wheel solution
Our thermoplastic wheel systems are available in all nylon constructions or TPU material structures. Our nylon materials are engineered to handle harsh conditions and high usage rates.
Engineered For Versatility And Strength
Thermoplastic wheel materials are well regarded for their chemical resistance and ability to withstand extreme operating temperature ranges – from very cold to very hot. The material properties eliminate flat spotting and offer good performance in wet or corrosive applications.
In addition, thermoplastic wheels exhibit extreme impact strength. Their abrasion and compression resistance also contribute to their overall durability. Thermoplastic wheels have several applications ranging from high temperature bakery applications to material handling.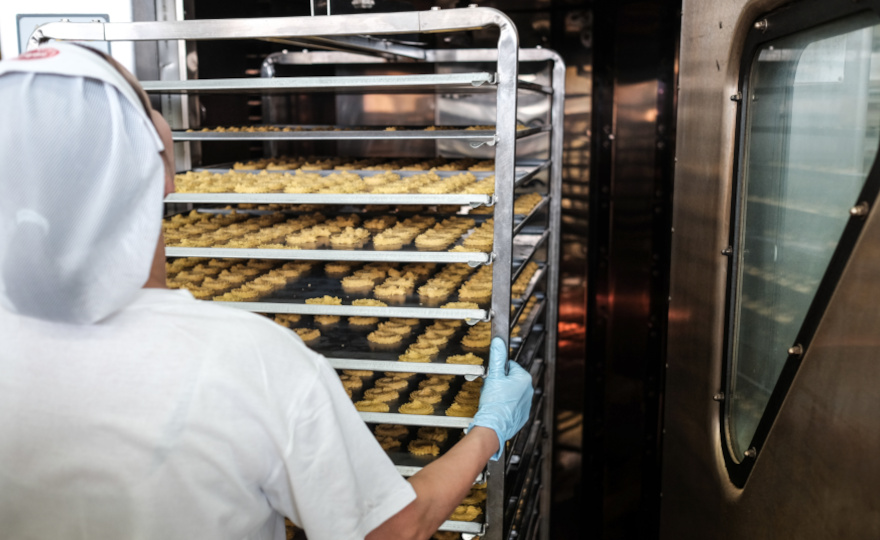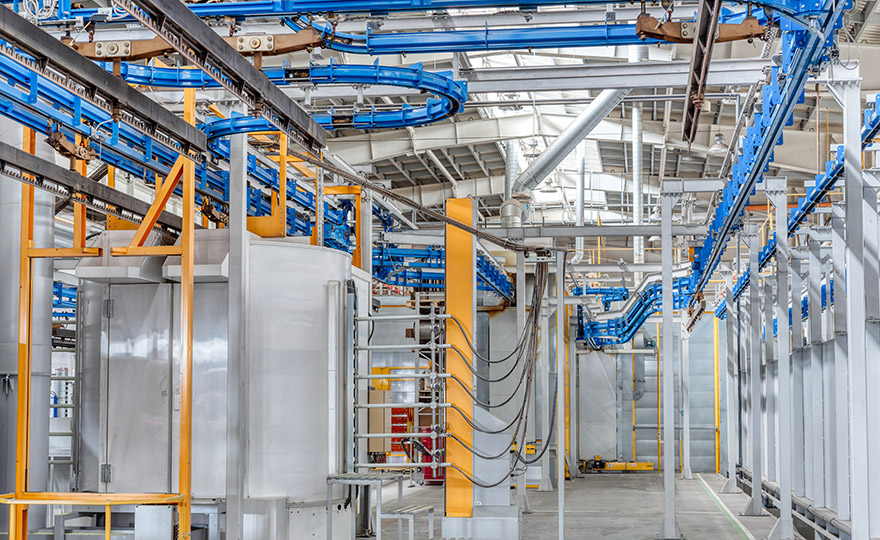 Common Applications Include:
Material Handling Equipment
Hand Pallet Truck Wheels
Casters
Bakery
Conveyor Rollers
These high-stability wheels consist of an all nylon, lightweight construction. The engineered profile ensures zero debonding and eliminates the worry of rust when compared to metal constructions. These wheels can accommodate a high load capacity and excel under rough flooring conditions.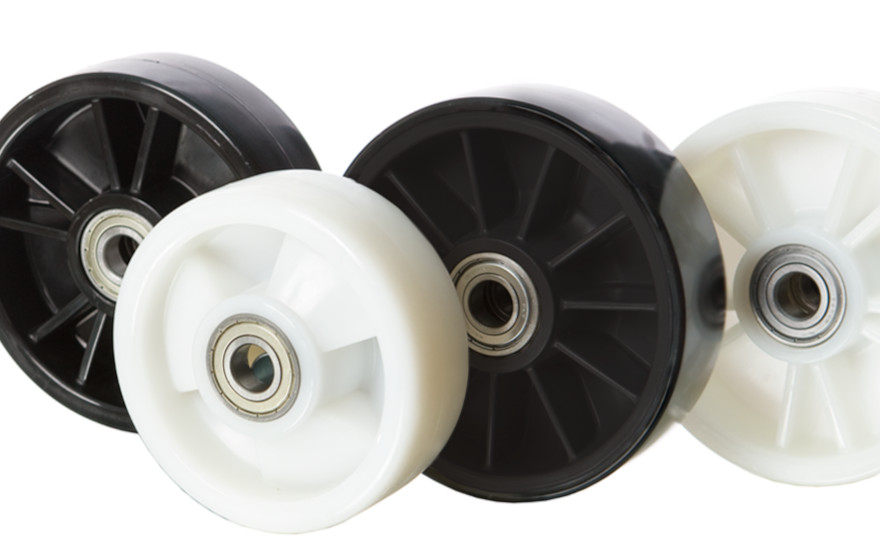 Looking for a different tread material? We also offer options that include a polyurethane tread bonded to the nylon center. This wheel offers similar benefits to the nylon construction but offers increased traction, less noise, and better floor protection. Available in a wide range of hardnesses, this wheel maintains good elasticity and abrasion resistance.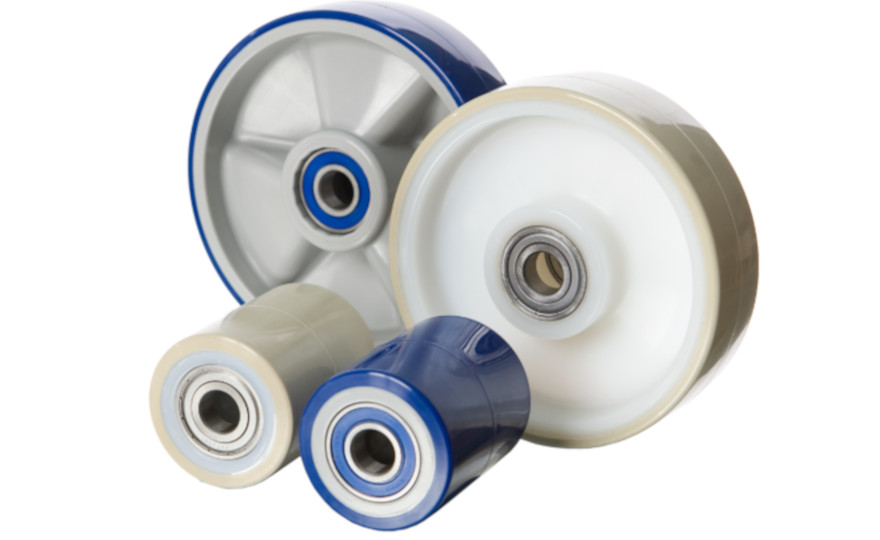 You can also visit our Resources page for more brochures and information. 

Polyamide/TPU Wheels and Rollers
Stellana Global Wheels and Tires Experts
Director Sales and Marketing - Europe
patrik.jonsson@stellana.com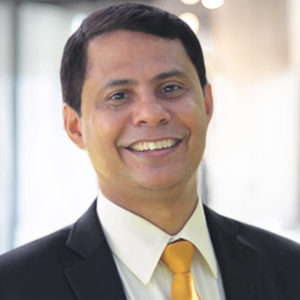 Director Sales and Marketing - Americas
irshan.jayah@stellana.com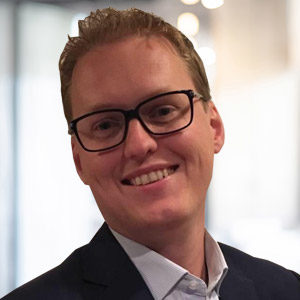 Director Global Sales and Marketing
erik.unnersjo@stellana.com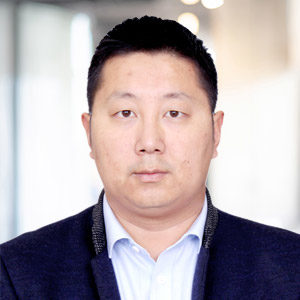 Director Sales and Marketing - Asia Pacific
The latest from our Group
Contact our global experts
To learn more about how we can make a material difference in your business, contact our skilled staff representatives for more detailed information.