Stellana is renowned for designing wheels for the most demanding, high-cost of failure applications. We work hand in hand with OEMs in multiple industries where failure is not an option. Each wheel we supply to a heavy equipment manufacturer has unique properties, but they all require extreme strength, durability and reliability.  We engineer our heavy-duty wheels with advanced state of the art polymer or rubber compounds. Our design teams optimize all aspects of wheel construction to ensure long-term application success.  
Trusted To Move Your Application Forward
There is no need to look elsewhere for your heavy-duty wheels needs. Our 70+ years of experience have brought us extensive material and wheel design knowledge. A balance between load, speed and cross-sectional tread design is required in order to meet or exceed heavy-duty wheel applications. We understand this complexity. Wheels and tires are at the center of our focus at Stellana. However, we continue to innovate by developing advanced materials that will solve extreme durability issues, at a lower cost of ownership, and with minimal service requirements. We are committed to keeping you moving.
Learn more about how our material experts can help you to improve the sustainability and longevity of your applications.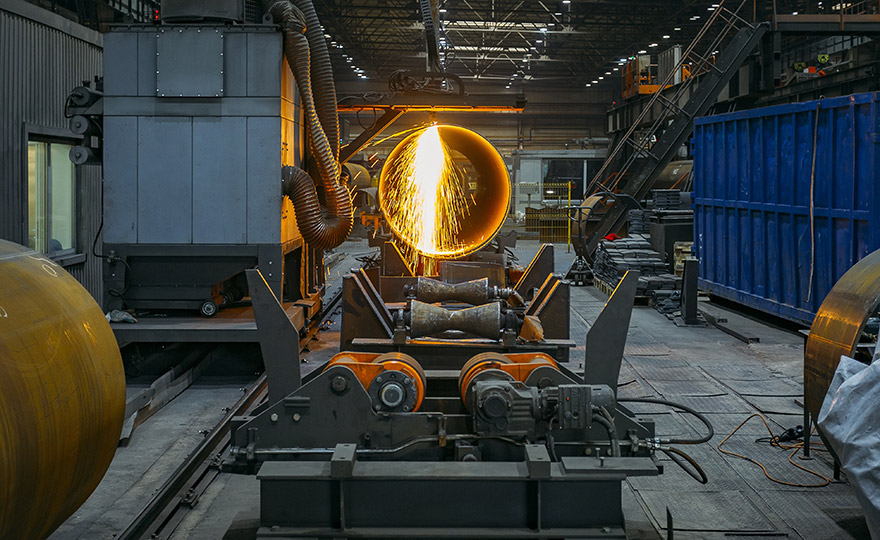 Our polyurethane wheels and rollers are used as support mechanisms on the roller beds of welding machines. The roller beds rotate large metal pipes as they are cut or welded. The support mechanism requires a wheel that can exhibit incredible strength and longevity as failure results in costly repairs, downtime, and potential injury. These heavy duty wheel systems must support loads of up to 120 tons.
Stellana's polyurethane wheels are available in several sizes up to 750mm and compounds to fit your exact needs, ensuring uninterrupted everyday operation.
The monorail system is one of the efficient and most popular ways to ensure the transportation of large capacities of people and materials in underground mines. Stellana mining conveyor wheels play an important role in it, and our wheels are engineered to have a high level of safety and reliability while the operators have a smooth ride and efficient speed control. 
Stellana wheels are tailored to different conditions, each transportation includes 8 or more drive units (2 drive wheels/unit), and the normal speed is within 1.5m/s. we aim to find the best solutions to adapt to customers' situations and requirements while ensuring to maintain the high load capacity, stable quality, and superior performance.
Our wheels are available in many sizes to fit your specific needs.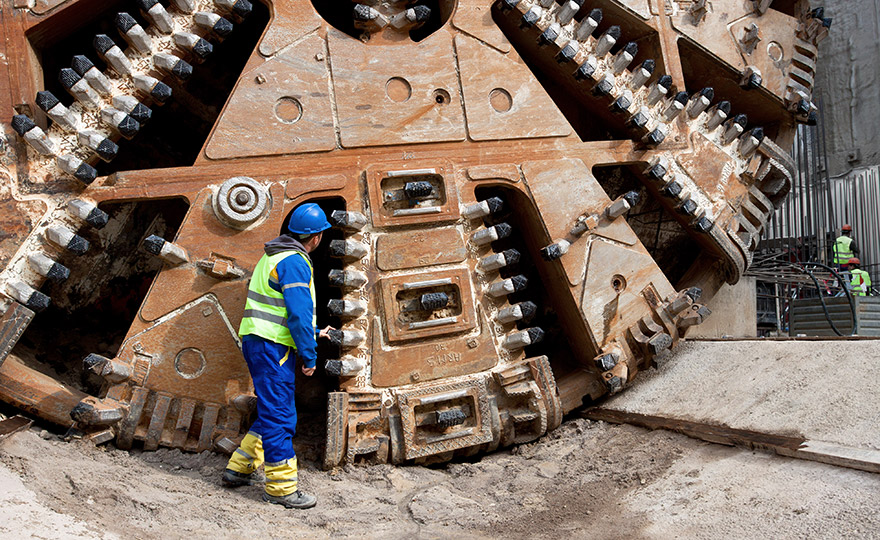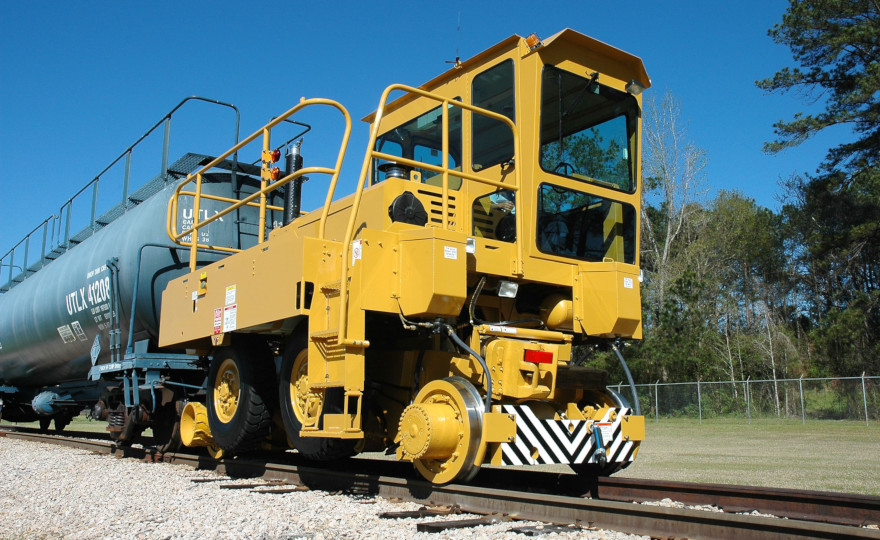 Our polyurethane wheels are used within the tugger systems that move boxcars to specific locations within railyards. There are several key attributes that these wheels need to have to work in this demanding environment.
We employ uniquely engineered polyurethane compounds that offer superior traction, even on very narrow rails. Traction is critical regardless of the weather conditions. On curved track sections, the wheel is not fully supported by the track, resulting in extreme shear forces on the wheels under load. Our unique formulations nearly eliminate torn wheels. The expansion joints and unevenness of the rails create opportunities for wheel chunking. However, chunking is virtually eliminated with our cut/tear properties.
Stellana Global Wheels and Tires Experts
Director Sales and Marketing - Europe
patrik.jonsson@stellana.com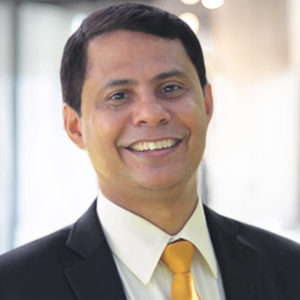 Director Sales and Marketing - Americas
irshan.jayah@stellana.com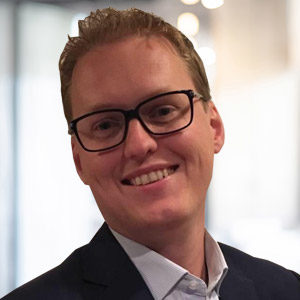 Director Global Sales and Marketing
erik.unnersjo@stellana.com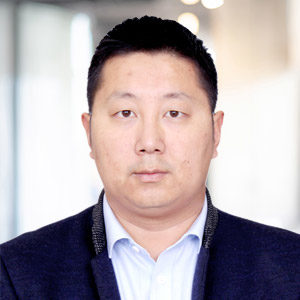 Director Sales and Marketing - Asia Pacific
The latest from our Group
Contact our global experts
To learn more about how we can make a material difference in your business, contact our skilled staff representatives for more detailed information.