Designed for the most extreme environments
No other tire compound in the world delivers the performance characteristics of Vmax. The Vmax has the highest cut/tear rating in the lift truck industry, and its chunking resistance is unparalleled. Engineered for ultra-high loads and speeds, this polyurethane wheel is your answer when all else fails. This polyurethane tire will also withstand stubborn substances such as chemicals and oil .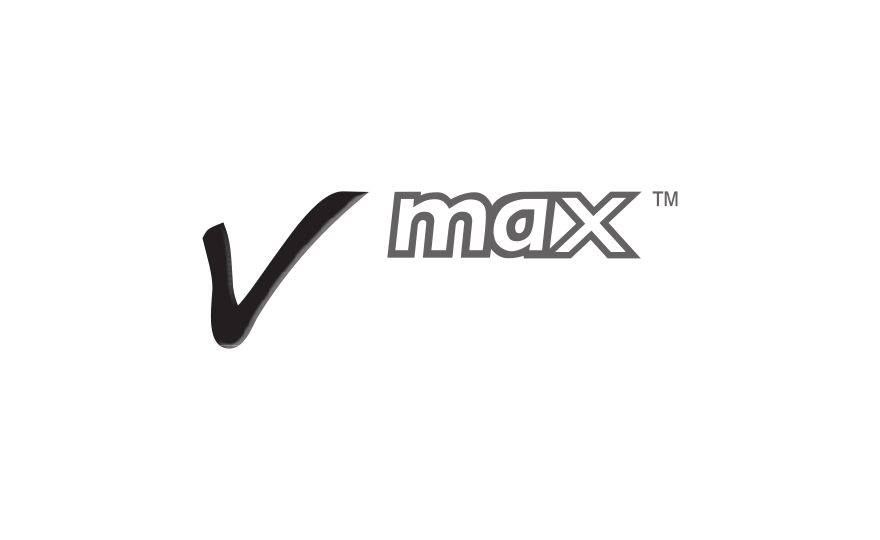 Cut / Tear Resistance - 10
You can also visit our Resources page for more brochures and information. Spanish versions are available.
Stellana Global Wheels and Tires Experts
Director Sales and Marketing - Europe
patrik.jonsson@stellana.com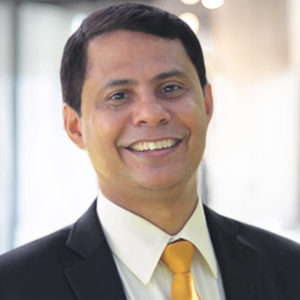 Director Sales and Marketing - Americas
irshan.jayah@stellana.com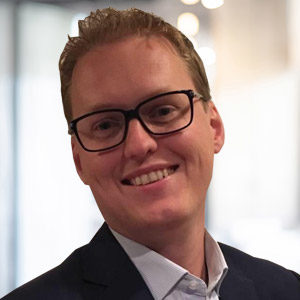 Director Global Sales and Marketing
erik.unnersjo@stellana.com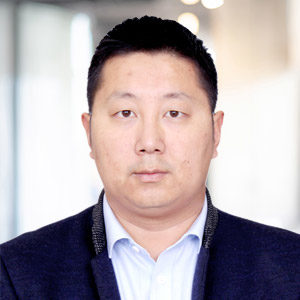 Director Sales and Marketing - Asia Pacific