On this page you will find information on how we use cookies on www.hexpol.com. Below you can read more about what a cookie is, what cookies we are using, why we use cookies and how you may block or delete cookies.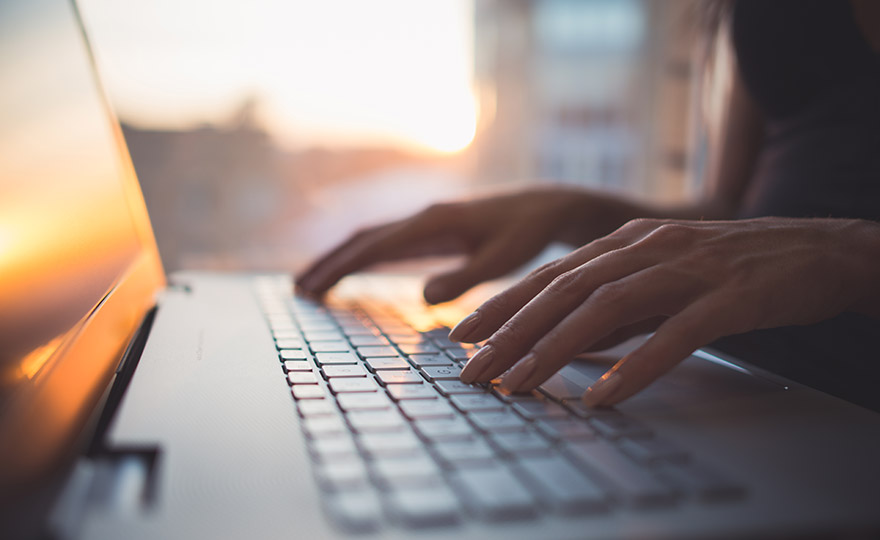 A 'cookie' is a small text file which contains information and is stored on your computer. Cookies are used for technical reasons to facilitate your use of the website and allows us to improve the functionality of the website. One type of cookie, a "permanent cookie", will save a file on your computer for a long time. It can then be used to customise this website based on your choices and preferences. Another common type of cookie is the "session cookie". When you visit a website, session cookies are sent between your computer and the server to collect information. As opposed to permanent cookies, session cookies are not saved once you close your web browser. Another type of cookie is a third-party cookie that is connected to other domains than those shown in the address bar. Third-party cookies makes it possible to track visitors' browsing history. For more information about how cookies work, please be referred to www.allaboutcookies.org.
What cookies are used on hexpol.com?
The table below contains a description of the particular cookies that are used on this website, why the cookie is used (the purpose), what information the cookie stores, if it is a permanent cookie, session cookie or third-party cookie, for how long the cookie is used and if the information in the cookie is shared with any other company or organisation.
| | | | | |
| --- | --- | --- | --- | --- |
| | Google Analytics. Registers a unique ID that is used to generate statistical data on how the visitor uses the website. | GA1.2.331166317.1525856201 | | |
| | Google Analytics. User journey. | GA1.2.1100552363.1584431725 | | |
| | Google Analytics. Throttling request rate. | | | |
We are continuously working to improve this website. Therefore, we use the web analysis tool "Google Analytics" to analyse the behaviour of visitors on this website on an anonymous and aggregated level. We allow Google Analytics to install and manage cookies on this website.
Google's possibilities to use and share the information about your visits at our website collected through Google Analytics is limited in accordance with Google Analytics's Terms of Use, available at: Google Analytics Terms of Service and Google's Privacy Policy, available at: Google Privacy Policy. You may prevent Google Analytics from recognising you the next time you visit the website by turning off cookies in your web browser.
For more information regarding the use of cookies on this website please contact us at privacy@hexpol.com.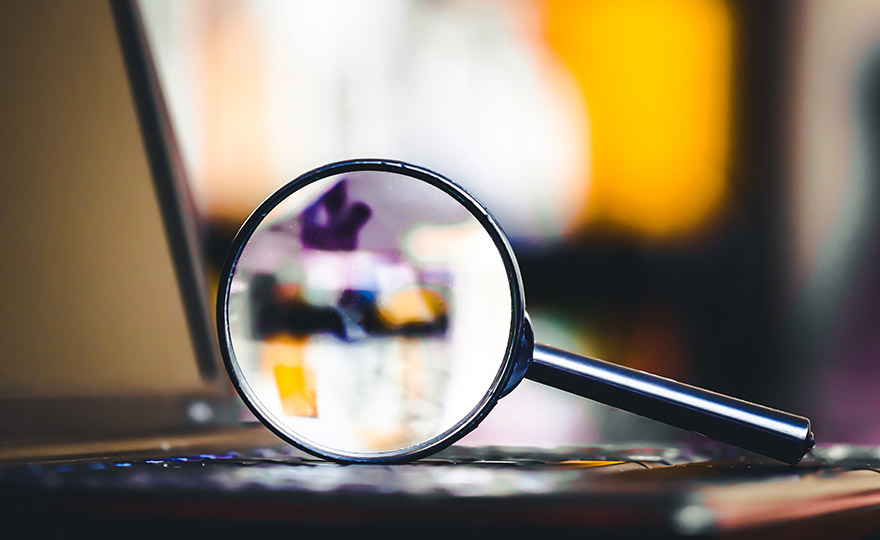 How can you turn off the use of cookies?
If you do not wish to accept cookies you can change your web browser's settings to automatically deny the storage of cookies or to inform you when a website wants to store cookies on your computer. Cookies that have been stored on your computer on a previous occasion can also be deleted through the web browser. Access 'Help' or the appropriate menu in your browser for instructions. Please observe, that if you choose not to allow the storage of cookies, it is possible that you will not be able to use all parts of the website and that some parts of the website may not function as intended.
Social Media And Widgets​
Websites can make use of widgets for social media which allows users to access content from www.hexpol.com on different social media platforms (e.g. Facebook, YouTube, Twitter and LinkedIn). To better understand how and what information is collected via social media and what cookies are used by such third party, we refer to the current privacy policy for each of the social platforms respectively.