A partner to the industrial forklift industry
We make load wheels. We make them for all makes and brands of lift trucks. Whether you have a reach truck, walkie or pallet jack truck we make them all. The wheels you will receive from Stellana will be the same wheels we supply to the OEM's of forklift equipment. And no one supplies more load wheels globally to the OEMs than Stellana. Our load wheels are available as complete assemblies with various bearing options. We also offer two or three-piece designs with bearing and spacers, in addition to grooving for heat dissipation.
If you are currently experiencing field failures with your current brand of wheel our sales and engineering departments are there to help. We have seen nearly every way a wheel can be used. We understand the trade-offs between load and speed. We take into account the floor conditions and the length of runs. Should you have a special environment such as food processing, freezer or chemical exposure our experienced staff will make the best overall recommendation for the application. We offer engineered solutions that stand up to the most challenging environments while enhancing your equipment's performance and running time. Failure should not be accepted.
Stellana Global Wheels and Tires Experts
Director Sales and Marketing - Europe
patrik.jonsson@stellana.com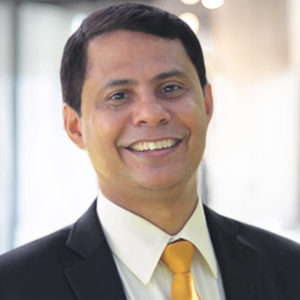 Director Sales and Marketing - Americas
irshan.jayah@stellana.com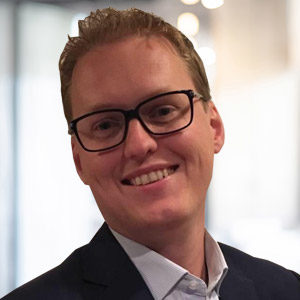 Director Global Sales and Marketing
erik.unnersjo@stellana.com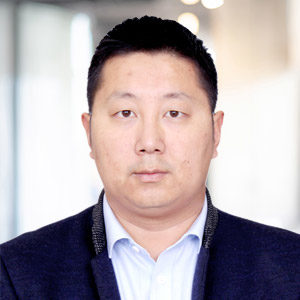 Director Sales and Marketing - Asia Pacific
The latest from our Group
Contact our global experts
To learn more about how we can make a material difference in your business, contact our skilled staff representatives for more detailed information.