A partner to the industrial forklift industry
We offer engineered solutions that stand up to the most challenging environments while enhancing your equipment's performance and running time.
Our polyurethane rollers and load wheels are available in multiple materials that have been specifically engineered to maximize vehicle performance in both common and extremely demanding usage environments.
We can supply nearly every truck manufacturer configuration available globally, making us the manufacturer of choice for OEMs and aftermarket dealers. Our load wheels are available as complete assemblies with various bearing options. We also offer two or three-piece designs with bearing and spacers, in addition to grooving for heat dissipation.
Stellana Global Wheels and Tires Experts
Director Sales and Marketing - Europe
patrik.jonsson@stellana.com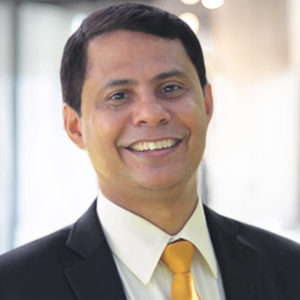 Business Development Director - Rubber Products
irshan.jayah@stellana.com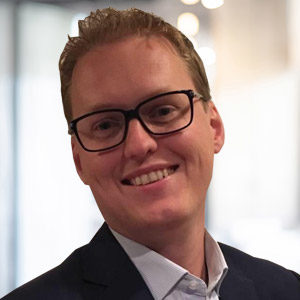 Director Global Sales and Marketing
erik.unnersjo@stellana.com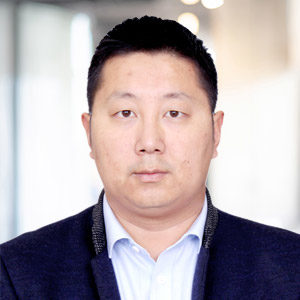 Director Sales and Marketing - Asia Pacific
The latest from our Group
Contact our global experts
To learn more about how we can make a material difference in your business, contact our skilled staff representatives for more detailed information.