Stellana uses natural rubber in its tire formulations. Natural rubber is the foundation for high-performance industrial tires that have exceptional wear characteristics. We tailor compounds to meet specific application requirements across many industries. Our products excel in material handling, construction and agricultural markets.
Stellana manufactures rubber tires for use with both Internal combustion and electric warehouse forklifts We employ multi-layer construction to improve performance, stability, reduce heat build-up and increase driver comfort. Our rubber tire formulations can excel in oil and chemical resistance, and we offer anti-static versions. Should your floors need protection, non-marking versions are available. If your floors are rough or damaged, our tries resist chunking and tearing. Giving you a long service life. Traction is always a key concern, so we have developed patterns used in both indoor and outdoor environments.  All of our tires have an engineered Turn Assist Profile. Our unique design allows for easier turning which results in less fatigue and more comfort for the driver.
We offer a complete range of resilient tires for IC trucks that have three different tread options. A lighter tread for indoor use, an aggressive tread for both indoor and outdoor use, and a smooth version when traction is not a concern. All resilient tires have a multi-layer construction along with reinforced steel beads to reduce heat build-up and promote lateral stability. All sizes are available in either a locked or unlock design.
For electric trucks, our press-on band tires can be used on all brands of trucks. They are constructed of a single layer of solid rubber to provide the longest wear possible. Our formulations reduce chunking and tearing even on the most difficult floor environments. Our rubber tires are available in a treaded and smooth version.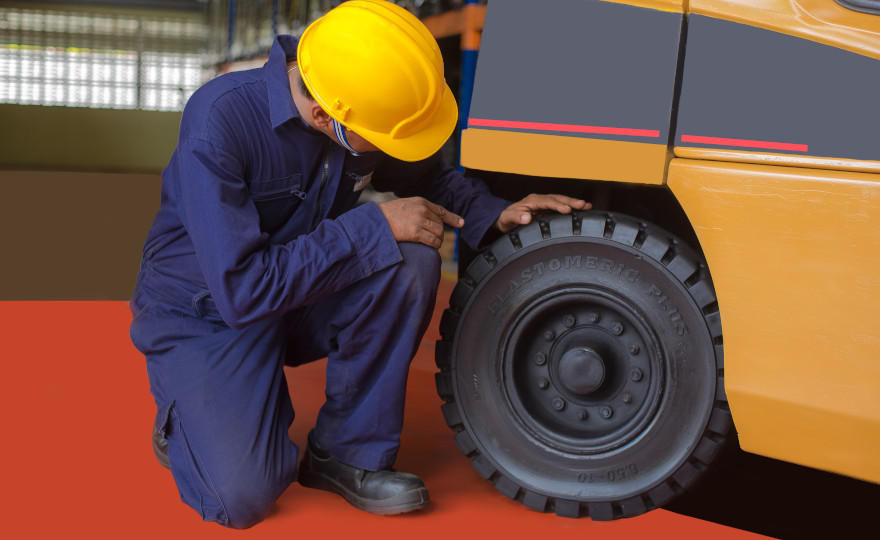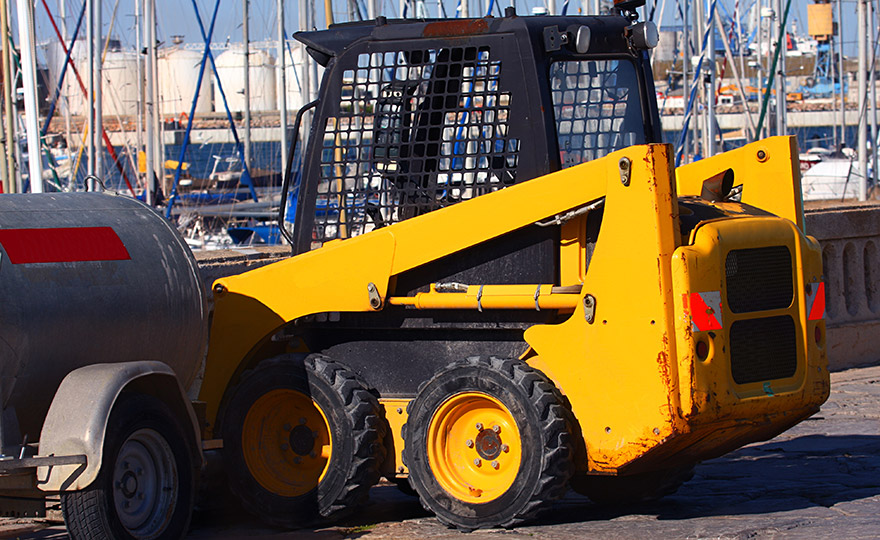 Stellana Skid Steer tires have either a smooth or self-cleaning tread design. The treaded version has varying tread depths so the tires can be used in the most difficult terrains. Optional aperture side wall holes are available for a smoother cushioned ride. The tire's construction includes a heavy-duty side wall to prevent cutting and tearing. We manufacture our skid steer tires with natural rubber and have an integrated steel bead that increases the stability and allows for higher load tolerance. Rims are available for all sizes. Unlike standard pneumatic tires, Stellana's solid skid steer tires eliminate the unanticipated downtime that results from punctured or flat tires.
Rubber Wheels for Casters
You can also visit our Resources page for more brochures and information. Spanish versions are available.

Focus Resilient Rubber Tires

Power for Ground Service Equipment

Power Solid Resilient Tire
Stellana Global Wheels and Tires Experts
Director Sales and Marketing - Europe
patrik.jonsson@stellana.com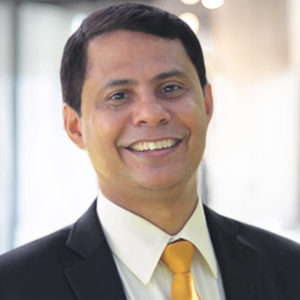 Director Sales and Marketing - Americas
irshan.jayah@stellana.com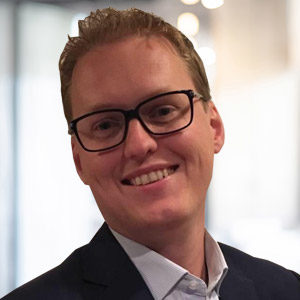 Director Global Sales and Marketing
erik.unnersjo@stellana.com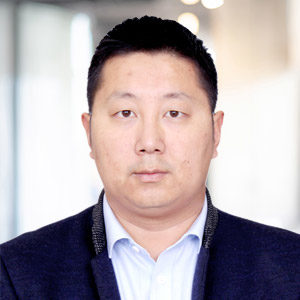 Director Sales and Marketing - Asia Pacific
The latest from our Group
Contact our global experts
To learn more about how we can make a material difference in your business, contact our skilled staff representatives for more detailed information.