Most commonly used in North America, the Rmax press on band (POB) tire consists of solid natural rubber that is chemically bonded to a steel band. Our rubber POB tires are available in smooth, traction, and non-marking options. The turn-assist profile design promotes ease of turning and driver comfort. Stellana's high-performance compounds provide exceptional traction and longevity.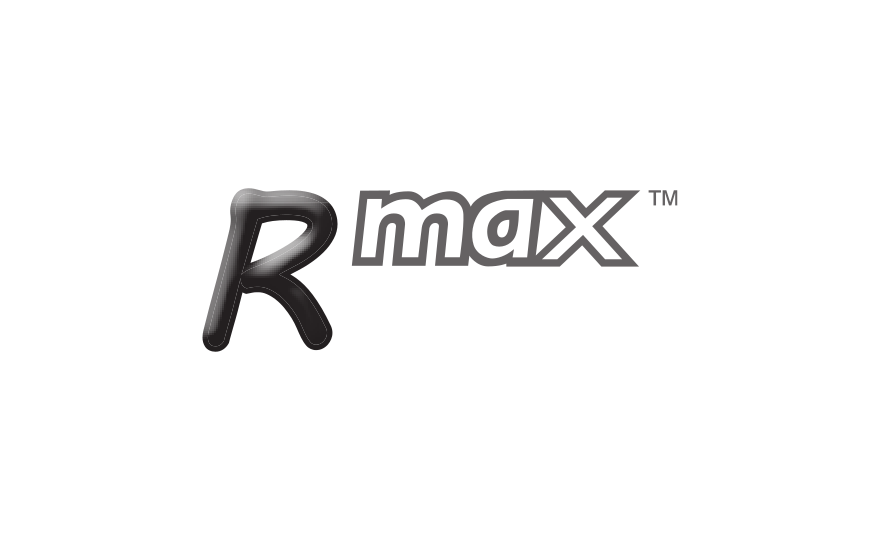 Solid natural rubber available in black and non-marking options
Engineered to reduce chunk and tear and heat build-up
Lateral stability reduces drive fatigue
Turn assist profile promotes ease of turning for increased comfort and safety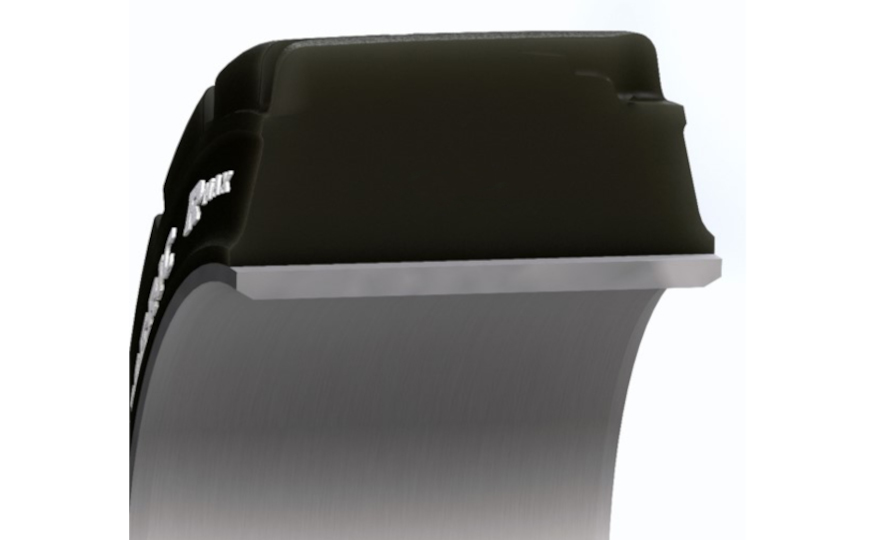 You can also visit our Resources page for more brochures and information. Spanish versions are available.
Stellana Global Wheels and Tires Experts
Director Sales and Marketing - Europe
patrik.jonsson@stellana.com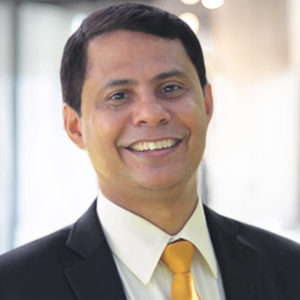 Director Sales and Marketing - Americas
irshan.jayah@stellana.com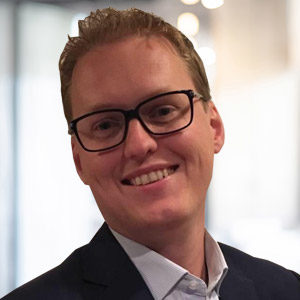 Director Global Sales and Marketing
erik.unnersjo@stellana.com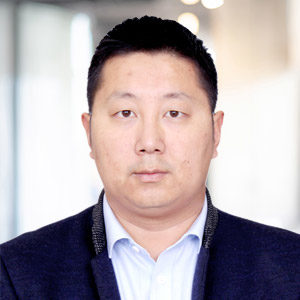 Director Sales and Marketing - Asia Pacific