Engineered durability and strength
Stellana Gmax is an application specific premium polymer compound. Gmax utilizes the latest polymer technology to create a polyurethane wheel that is suitable for a wide variety of applications. The material properties of the Gmax provide excellent resistance to chunking, tearing and flat spotting in wheels and tires. Being a harder compound (95 Shore A), traction and cushioning properties are reduced. This material is available in standard and custom sized polyurethane tires and polyurethane load wheels.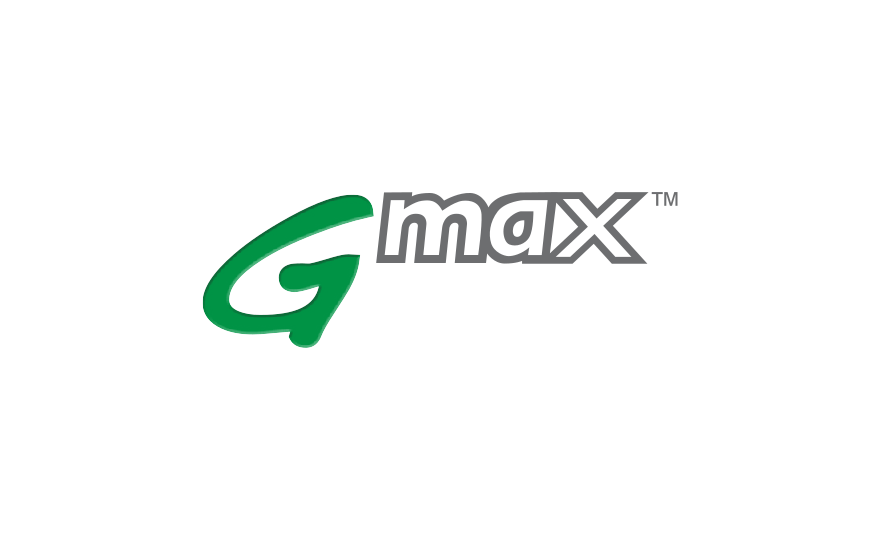 Cut / Tear Resistance - 10
You can also visit our Resources page for more brochures and information. Spanish versions are available.
Stellana Global Wheels and Tires Experts
Director Sales and Marketing - Europe
patrik.jonsson@stellana.com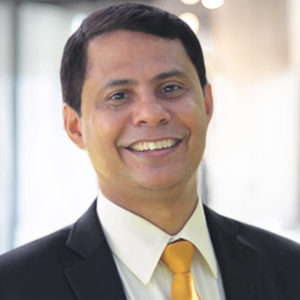 Director Sales and Marketing - Americas
irshan.jayah@stellana.com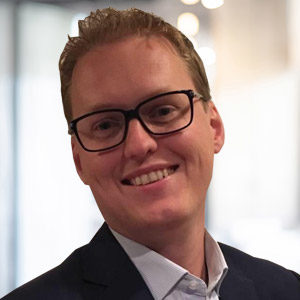 Director Global Sales and Marketing
erik.unnersjo@stellana.com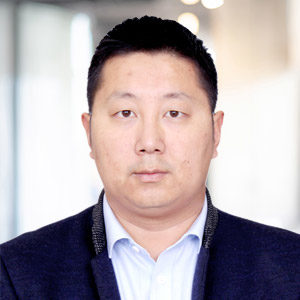 Director Sales and Marketing - Asia Pacific