Designed to Your Unique Specifications
At Stellana, we have experience providing wheels for several applications. We use our material expertise and dedicated engineering and design capabilities to produce consistent, predictable results to meet your application requirements every time.
Make your outdoor cleanup easier
Whether you are looking for a snow blade or spinner, we design our products to the exact specifications and standard sizes used by the top manufacturers. Our snow removal components reduce downtime through a long service life keeping your equipment up and moving.
In many cases, these parts are not one-size-fits-all. Your application may require a substitution to the current blades or spinners. Upgrading from a standard configuration to an engineered solution can save you time and money.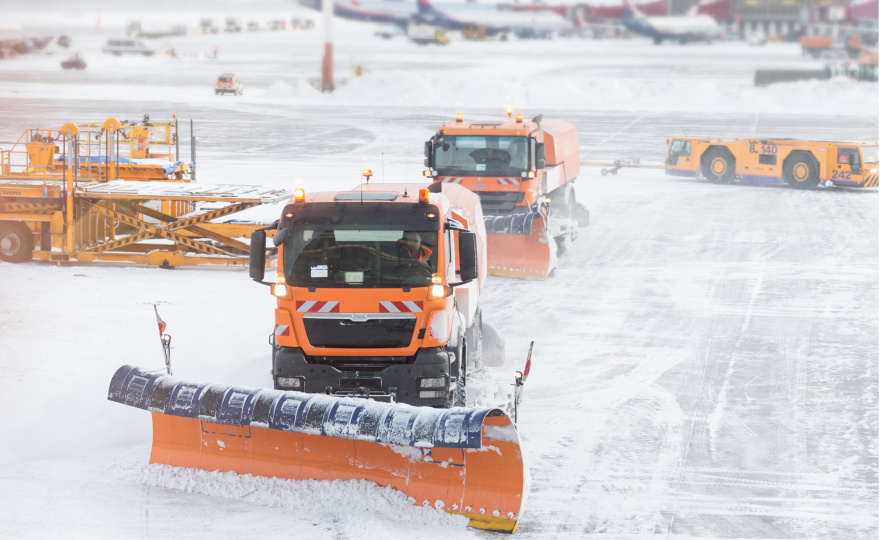 Available in the popular sizes and configurations, our PolarBlast snow and ice products reduce downtime through a long service life keeping your equipment up and moving.
Whether you need straight or curved fin disks, we have a variety of fixed and replaceable fin options for polyurethane spinners. Using a polyurethane material eliminates issues such as frozen build-up, rust, or corrosion that you experience in stainless steel products. 
Our cutting edges ensure a high cut, tear, and abrasion resistance and lower the vibration that leads to driver fatigue and equipment wear. These blades are commonly used at airports as they will safely pass runway lights and other markers. Available in several heights, lengths, and bevel options.
You can also visit our Resources page for more brochures and information. Spanish language versions are available.
Stellana Global Wheels and Tires Experts
Director Sales and Marketing - Europe
patrik.jonsson@stellana.com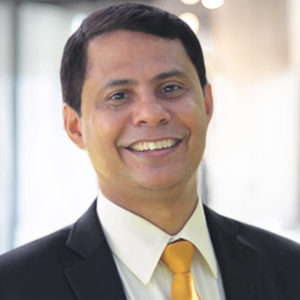 Business Development Director - Americas
irshan.jayah@stellana.com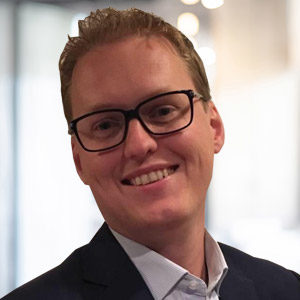 Director Global Sales and Marketing
erik.unnersjo@stellana.com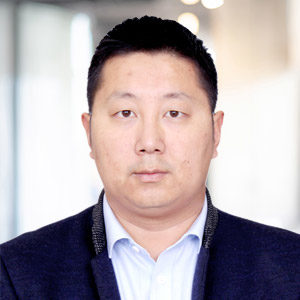 Director Sales and Marketing - Asia Pacific
The latest from our Group
Contact our global experts
To learn more about how we can make a material difference in your business, contact our skilled staff representatives for more detailed information.