Stellana Skid Steer Tires
Versatile, but extremely durable
We understand the versatility of skid steer machines. Whether your machine is used in a material handling, construction, agriculture, or landscaping application, we have the right tire for the job. Our tires are suitable for nearly all skid steer models.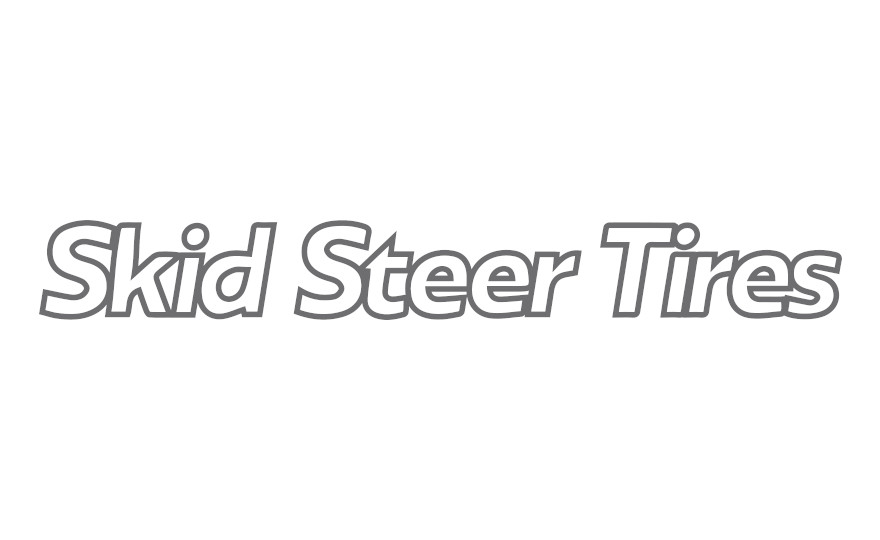 Increase your productivity and reduce downtime
Available in both smooth and self-cleaning traction treads, our skid steer tires are constructed from locally sourced, high-quality rubber. Every aspect of these tires has been engineered to provide unparalleled strength and stability without sacrificing the smooth, cushioned ride found in a pneumatic tire.
 The skid steer tire construction includes a heavy-duty sidewall to prevent cutting and tearing and bead reinforcements for added strength. Characterized by its grip, stability, substantial load tolerance, and tear resistance, this tire can handle the roughest terrains while providing a comfortable ride. Unlike standard pneumatic tires, our heavy-duty solid skid steer tires eliminate the unanticipated downtime that results from punctured or flat tires.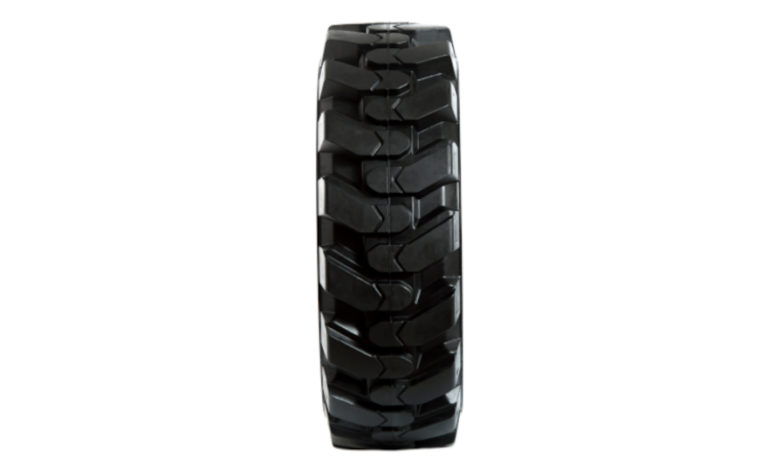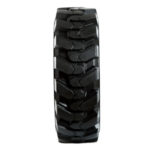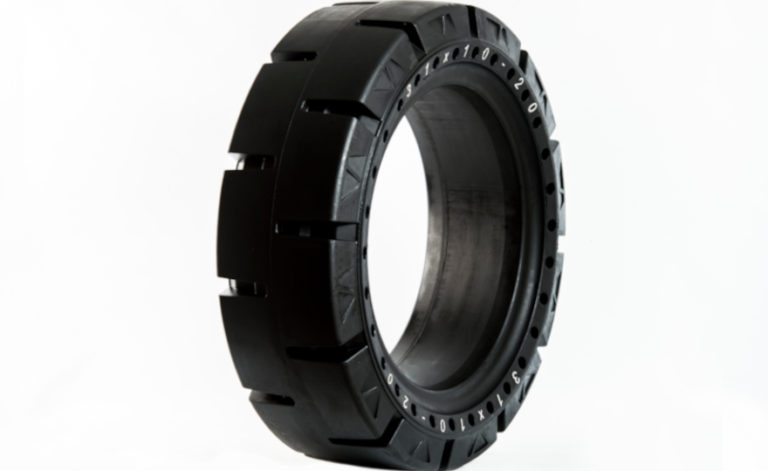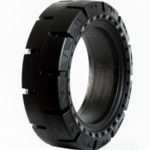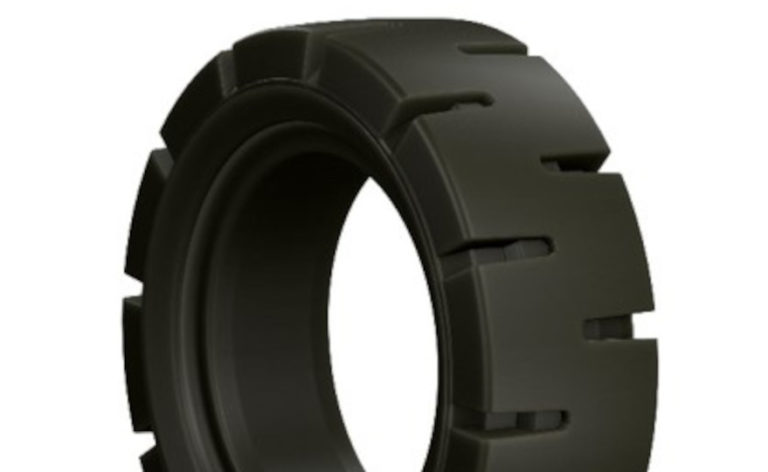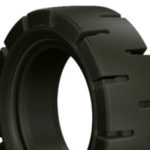 Enhanced longevity with substantially increased wear resistance when compared to a pneumatic tire – zero down time
Varying tread depths and patterns to handle all terrains
Cut resistant smooth and self-cleaning traction treads options
Aperture (sidewall hole) designs available for a smooth, cushioned ride
Configurations with or without rims available
Heavy duty sidewall and reinforced base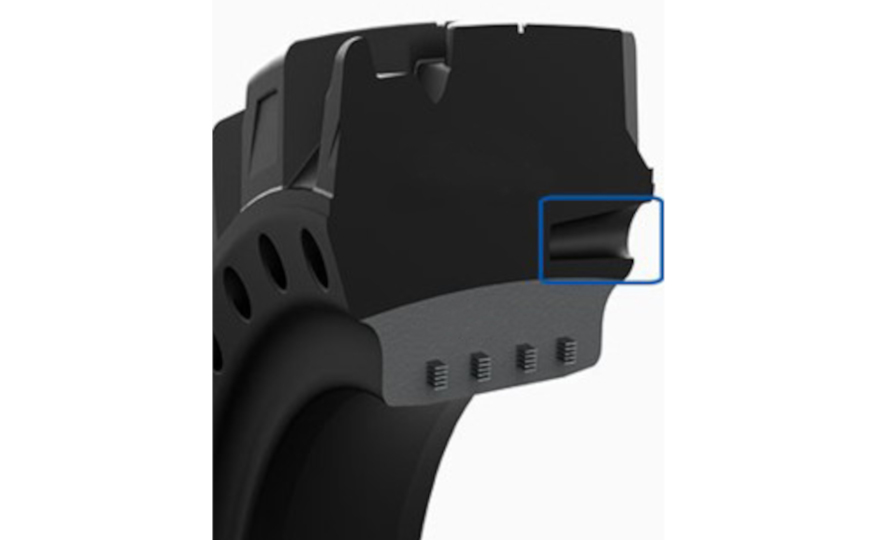 You can also visit our Resources page for more brochures and information. Spanish versions are available.
Stellana Global Wheels and Tires Experts
Director Sales and Marketing - Europe
patrik.jonsson@stellana.com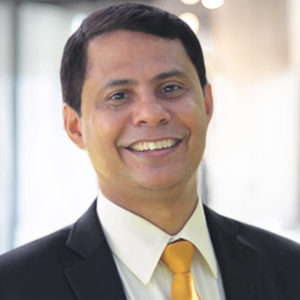 Director Sales and Marketing - Americas
irshan.jayah@stellana.com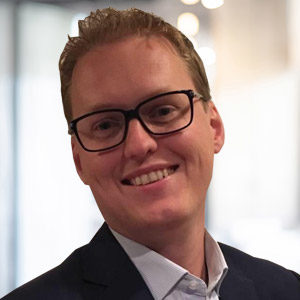 Director Global Sales and Marketing
erik.unnersjo@stellana.com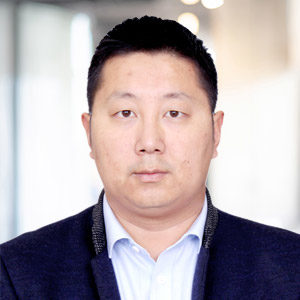 Director Sales and Marketing - Asia Pacific