Stellana's Role as an Essential Business
Stores are overwhelmed, warehouses are facing extreme stress, and our wheels and tires are being used even more than usual. In a time when companies are undergoing closures.
The coronavirus outbreak is creating a challenging landscape for companies like ours that provide parts for the material handling and supply chain industries. We're looking at how our production is being affected by the influx in demand for essential items, why it crucial we continue to work through this time and the challenges of having a global supply chain.
Increased Demand for Essential Goods
When the health officials started to make recommendations on how we could mitigate the risk of coronavirus spread in our country, one of the first recommendations made was to keep a 2-week supply of food, prescriptions, and other essential goods in your home. Consumers around the nation immediately found that many vital products became universally out of stock. Some of the main culprits being toilet paper, hand sanitizer, and household disinfectants.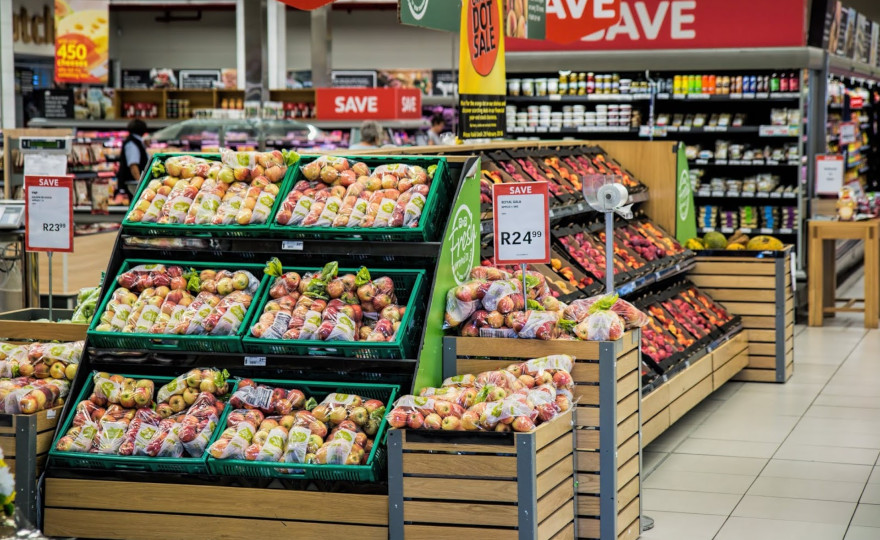 These items are still hard to get ahold of today as the buying frenzy hasn't slowed. Consumers are trying their best to stay ahead of their needs because it is uncertain when the situation will improve or return to a "normal" state. There has also been an influx of online orders, as e-commerce eliminates exposure to risky in-store environments. As the demand for consumer goods continues to grow, so have the requests for the service parts needed to keep orders moving throughout the supply chain.
Wheels and Tires Are Key to Moving Essential Goods
Orders for load wheels and drive tires are more critical than ever. Material handling equipment, such as forklifts, pallet jacks, and industrial robots, rely on them to move goods and supplies throughout the nation's warehouses and distribution centers. Heavy equipment usage means machine maintenance is still required. Without continued access to the necessary parts, transportation stops, and groceries, pharmacies, and hospitals would have no chance at replenishing stock.
Global Supply Chain Poses a Challenge for Continued Supply
The companies working to keep supplying chain viable have to face potential supply chain issues of their own. As the demands for consumer goods surge – equipment manufacturers and retailers have been working to minimize the disruption they could face due to shortages. Similar to consumers, the makers and distributors of material handling equipment have been trying to secure safety stocks of wheels and tires.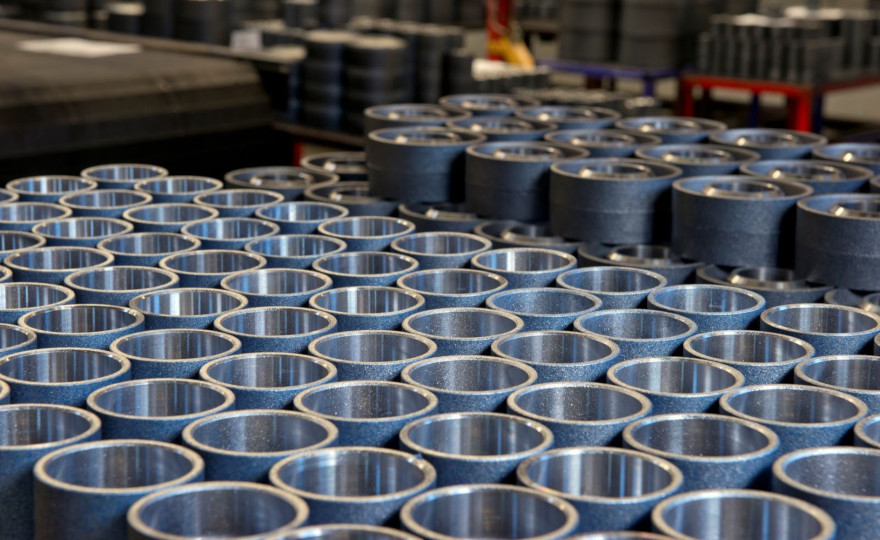 One of the challenges some wheel manufactures face in filling these orders is the heavy reliance on overseas suppliers for both raw and finished goods. The sourcing of steel bands, among other components, can be problematic as any delays faced overseas create a domino effect on the industry in the US. 
One day at a time, we are in this together!
Fortunately for Stellana, our supply confidence is still high. As the situation evolves, know we will continue to support our customers the best we can and will communicate any changes as they come. We want to extend our most sincere thanks to other essential workers who are helping their communities in this difficult time!
If you have had trouble wheels and tires, we may be able to help. Contact us at info@stellana.com for more information on how we may be able to support you.
Stellana is a leading global manufacturer of polyurethane, rubber, thermoplastic, and TPU wheels. With more than 70 years of industry experience, we are one of the material handling industry's largest global suppliers of polymer wheels. Strategically located in Sweden, Germany, the United States, China, and Sri Lanka, we offer a comprehensive range of wheels and tires.