Stellana is the leading global supplier of polyurethane, rubber, and thermoplastic wheels and tires
 With more than 70 years of industry experience, we are best known for our role in the material handling industry, but there are numerous wheel applications that complete our portfolio.
Our advantage is to bring our resources to you. Each manufacturing facility is equipped with a dedicated engineering team, R&D facilities, and a sales support team. We understand the regional differences of doing business. We eliminate costly delays in product development to reduce your cost of inventory with manufacturing locations in the United States, Sweden, China, and Sri Lanka, and a distribution center in Germany.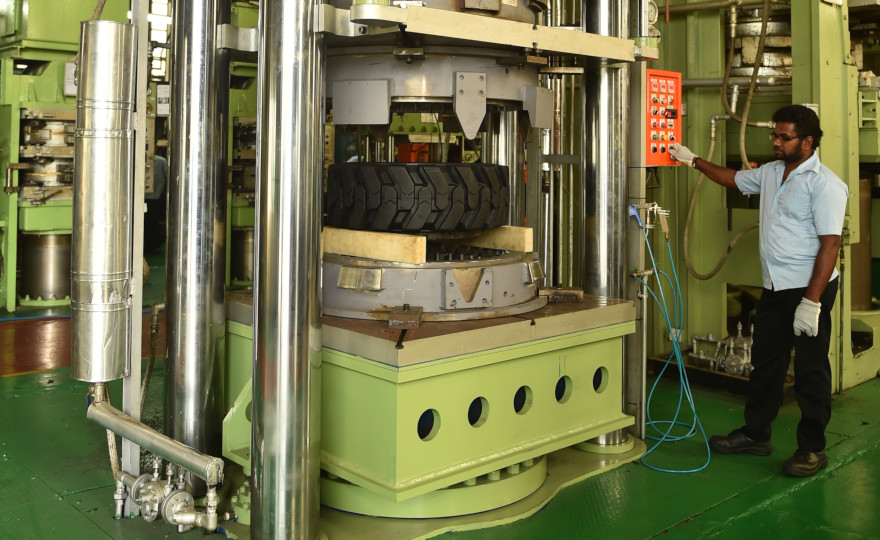 Our engineers are material experts who have extensive knowledge of polymer, rubber, and thermoplastic formation. By prioritizing strong supplier relationships, engineering know-how, and world-class manufacturing capabilities we can produce the highest quality wheels and tires with the lowest cost of ownership for your application.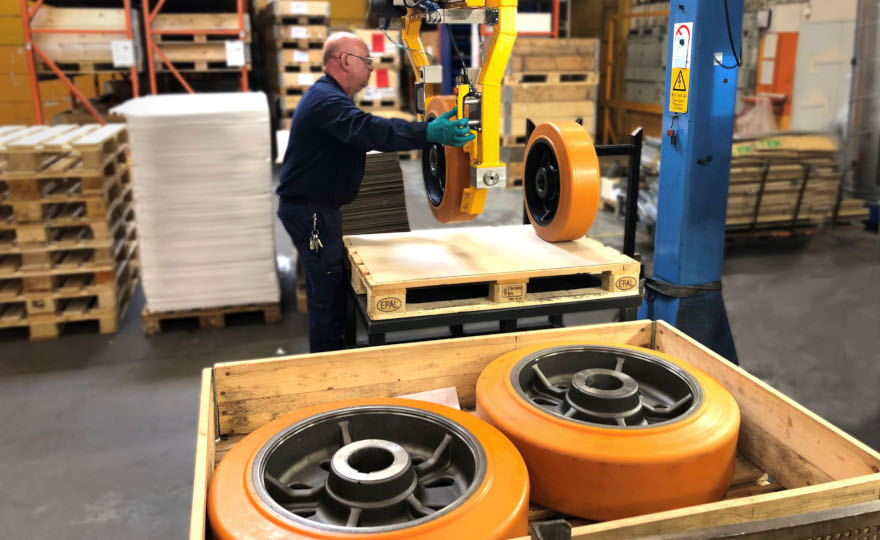 Dedicated Engineering & Design Capabilities
Every Stellana manufacturing facility has its own engineering team to meet the specific demands of our global customers. We bring our resources closer to you. Each location is equipped with testing and development labs to streamline the product development process. With our solution-oriented approach, we develop wheels and tires for multiple applications and industries.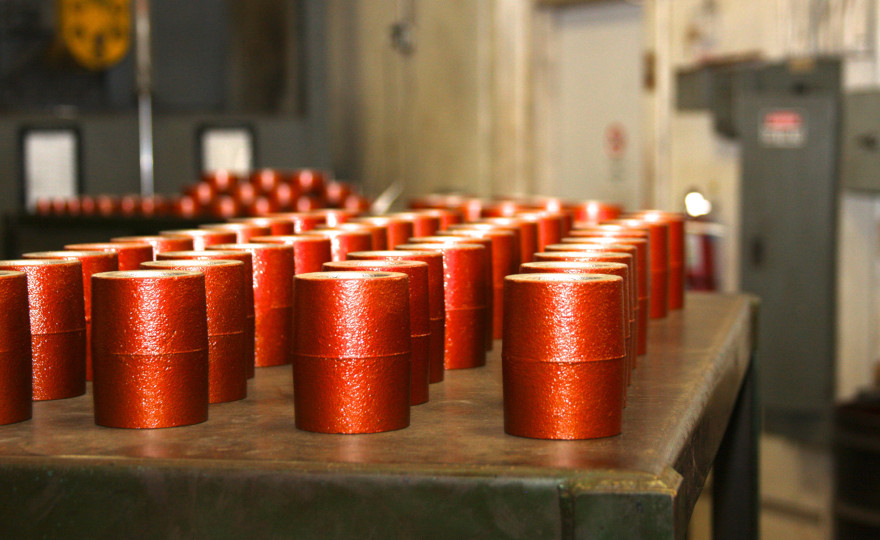 HEXPOL is a world-leading polymers group with a strong global market position in advanced polymer compounds. HEXPOL's backing allows us to maintain modern production facilities that are equipped with a high degree of automation to guarantee economic and flexible production. We continually optimize our manufacturing processes and reinvest in our facilities to expand our capacity with our customer's needs.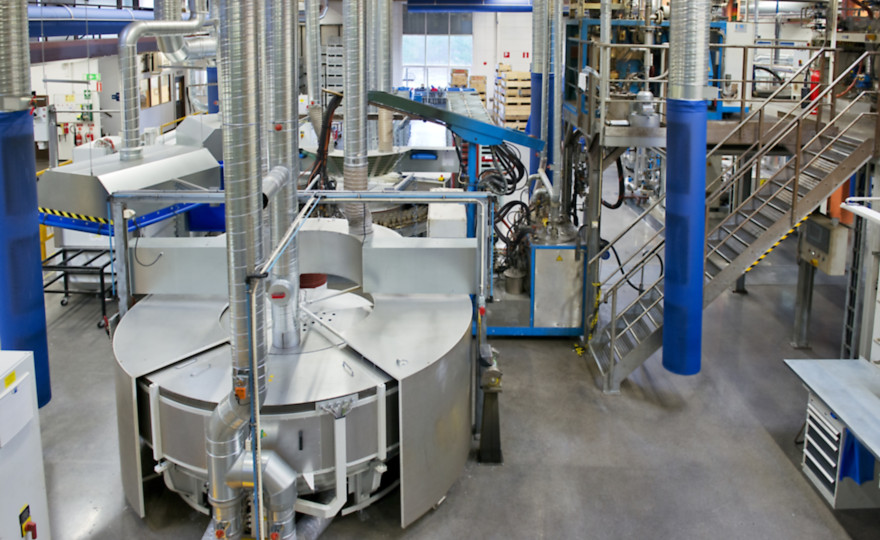 Thinking sustainably doesn't just mean taking care of our natural resources – it also means taking care of people. Our R&D experts work tirelessly to ensure that every compound we develop meets the requirements of their intended application and our socio-environmental commitments.
You can also visit our Downloads page for more brochures and information.
Contact our global experts
To learn more about how we can make a material difference in your business, contact our skilled staff representatives for more detailed information.