Is eCommerce affecting ordering patterns?
How many days a week do packages arrive at your household? For some of us, you could even ask how many times a day do packages arrive at your house? Buying habits and expectations have been changing for some time now, and these trends are forcing warehousing and manufacturing operations to adapt. There is little to no room for downtime, and forklift wheels and tires play a crucial role in keeping things moving during the seasonal peaks and shopping holidays such as Cyber Monday.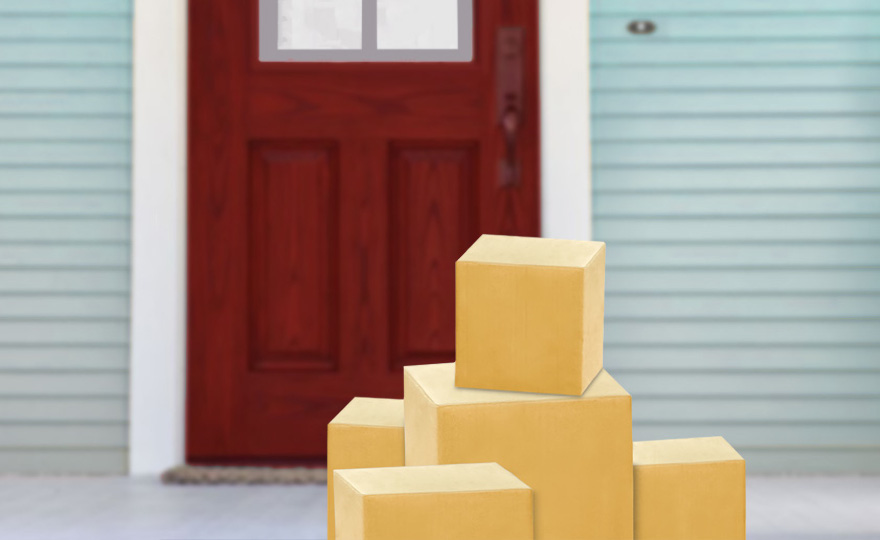 Current Climate in the World of Ecommerce
Ecommerce trends are making order fulfillment more complex. In general, consumers are placing smaller orders more frequently. With the ease of online ordering, it is not unusual that someone places an order, then a few hours later, places another order with an additional item they forgot. With a just few clicks, a passing thought can become a purchase. Seamless operations provide the ultimate convenience for the purchaser, but behind the scenes with each order, inventory has to be managed, picked, packaged, and shipped.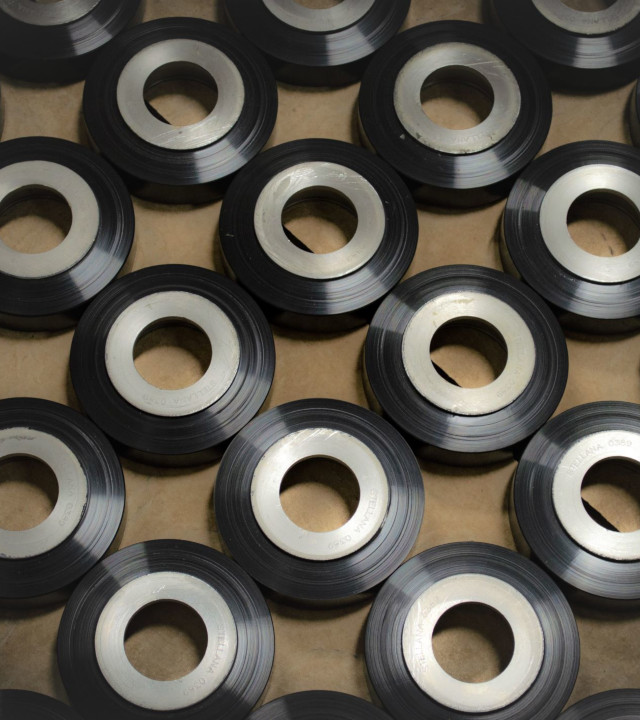 In addition to the new ordering patterns, buyers have developed new standards when it comes to shipping. According to Modern Materials Handling, "Amazon announced in late April (2019) on its first-quarter earnings call that it was evolving its ubiquitous Prime Two-Day Shipping program into a One-Day Shipping program". As consumers, we're becoming accustomed to receiving free shipping and many times free expedited shipping at that. These expectations create challenges for businesses that do not have the warehouse and distribution networks of an eCommerce supergiant. 
These demands may strongly relate to eCommerce, but they are arguably becoming the expectation for the many businesses operate under different business models. For example, at Stellana, we have limited 24-hour ship parts and 72-hour ship parts available, but many of our products are made to order. The time it takes us to produce a finished product differs based on numerous variables. In most cases, we cannot pick a part from the shelf, box, and ship it. Businesses with entirely different business models feel pressured to fit the order fulfillment molds created by the world's largest online retailer. 
Challenges for the Material Handling Industry
The acceptable timeline to complete order fulfillment and delivery seems to be stuck on fast forward, and operations in warehousing and manufacturing have to keep up. This time of year, a seasonal ramp-up is in full swing. In addition to the annual flux, "shopping holidays" such as Black Friday, Cyber Monday and Amazon Prime Day leave no room for the interruption of downtime. Serving major OEMs and dealers within the material handling industry, we understand how crucial it is to have a fleet up and running every day, but especially at these times. Forklifts play a role in the warehouse and inventory management, picking, packing, and shipping or nearly every unit sold. While this creates an excellent opportunity for companies like Stellana, the pressures put on the eCommerce supply chain trickle down to each level involved. Companies turn to us to keep their equipment moving. For your Cyber Monday orders to be delivered to your home by the expected ship date, forklift parts need to be produced and delivered on time as well.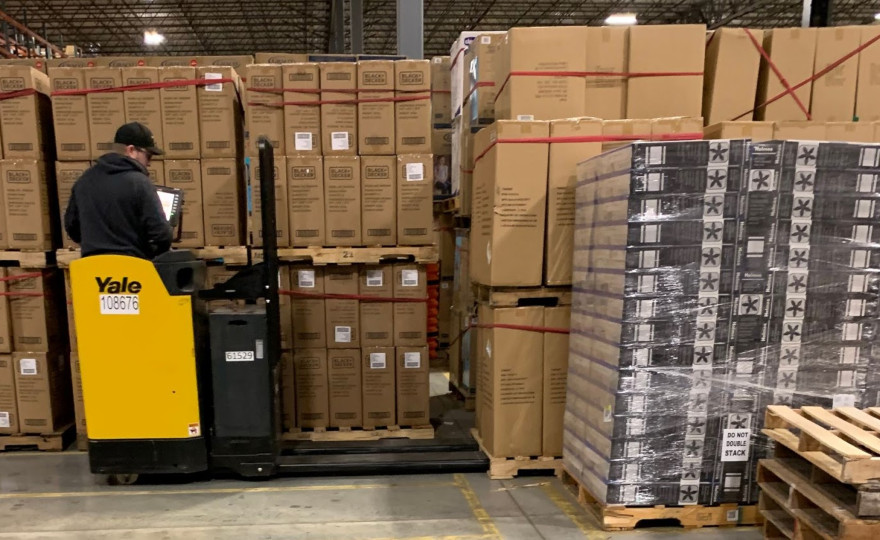 To avoid prolonged downtime or delays, equipment dealers must formulate a plan or agreement with their parts manufactures to maintain fulfillment schedules best and accommodate any emergency requests. When it comes to serving our forklift dealers, Stellana offers 24-hour shipping and 72-hours shipping for select parts. When routine stock orders are expected to be filled and turned immediately, it is a more significant challenge to get an emergency part into production and shipped within a timeframe that could help a down machine. 
To better manage this, we are evolving our aftermarket order requirements to find the best of both worlds. Starting in January 2020, stock orders placed by Friday at noon (CST) will be shipped the following Wednesday. Making this change will allow for better scheduling and on-time delivery of our parts, keeping more orders on track!
Stellana is the leading global manufacturer of polyurethane, rubber, thermoplastic, and TPU wheels. With more than 60 years of industry experience, we are the material handling industry's largest global supplier of polymer wheels. Strategically located in Sweden, Germany, the United States, China, and Sri Lanka, we offer a comprehensive range of wheels and tires.