Elastomeric Plus™ For dynamic applications
The Plus is constructed of a three-layer structure that includes a natural rubber tread, super elastic cushion, and reinforced base. Carefully developed layers are bonded together to provide longevity and strength for your most demanding applications. The Plus offers excellent comfort, low rolling resistance, and reduced heat build-up for long-lasting life. The tire's wear resistance characteristics also significantly reduce chunking and tearing.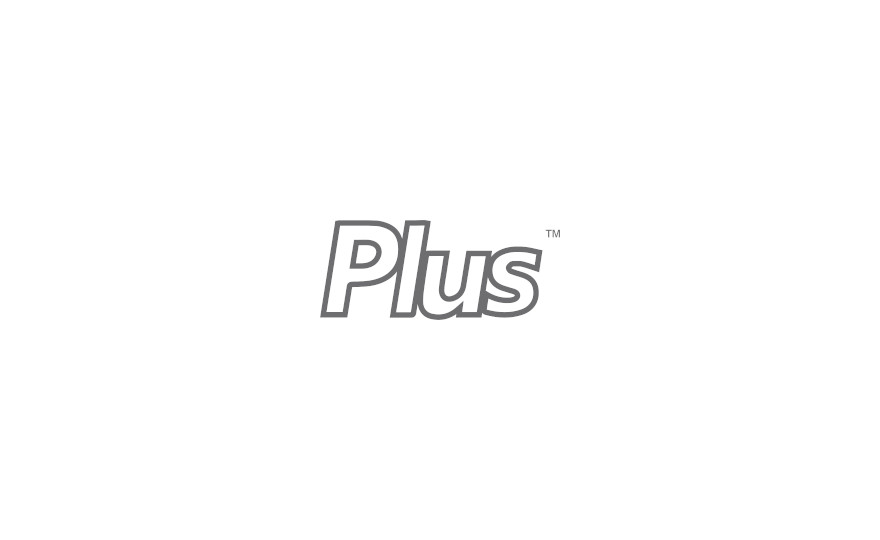 High performance tread reduces chunking and tearing in indoor and outdoor applications
Cushion layer ensures low rolling resistance, heat buildup, and driver comfort
Engineered sidewall encapsulation for added longevity
The extremely hard base is reinforced by steel beads for added strength, flexibility, and to prevent rotation on the rim
Black and non-marking natural rubber options
Wider profile offers increased lateral stability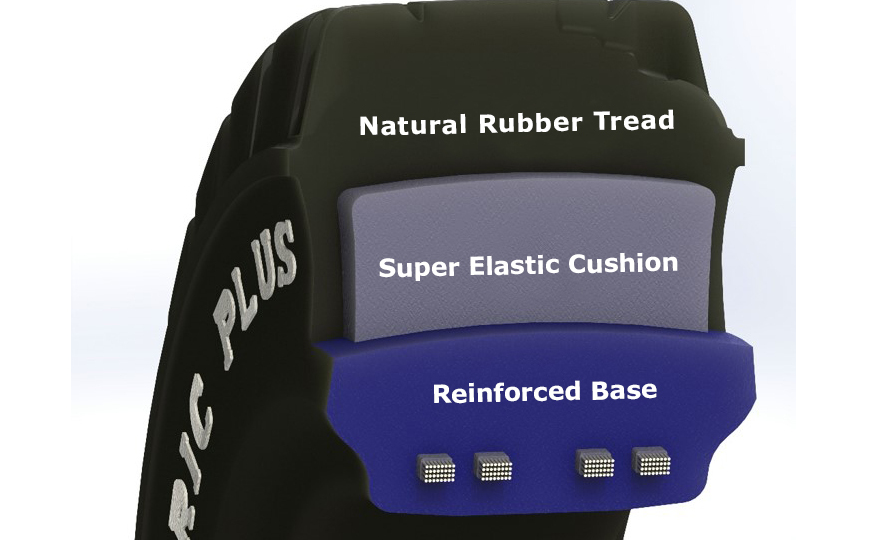 You can also visit our Resources page for more brochures and information. Spanish versions are available.
Stellana Global Wheels and Tires Experts
Director Sales and Marketing - Europe
patrik.jonsson@stellana.com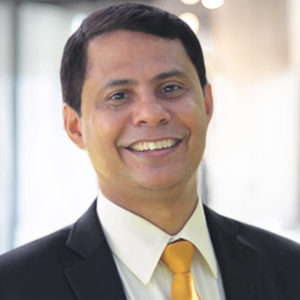 Business Development Director - Americas
irshan.jayah@stellana.com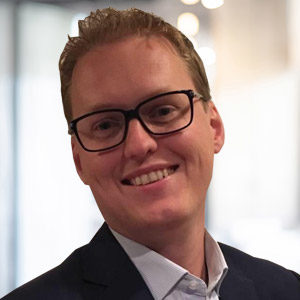 Director Global Sales and Marketing
erik.unnersjo@stellana.com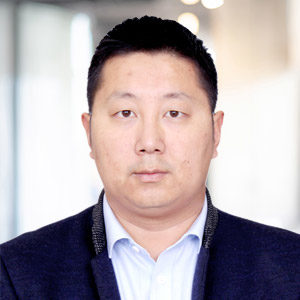 Director Sales and Marketing - Asia Pacific